We are now just one week away from the Spring Festival (Chinese New Year – set for January 25th) and SNH48 Group is starting its annual pilgrimage through some of the most highly anticipated shows of the year in China.
All three main groups (plus CKG48 in their home base of Chongqing) are taking part. Here is the official schedule.
HunanTV Spring Festival Gala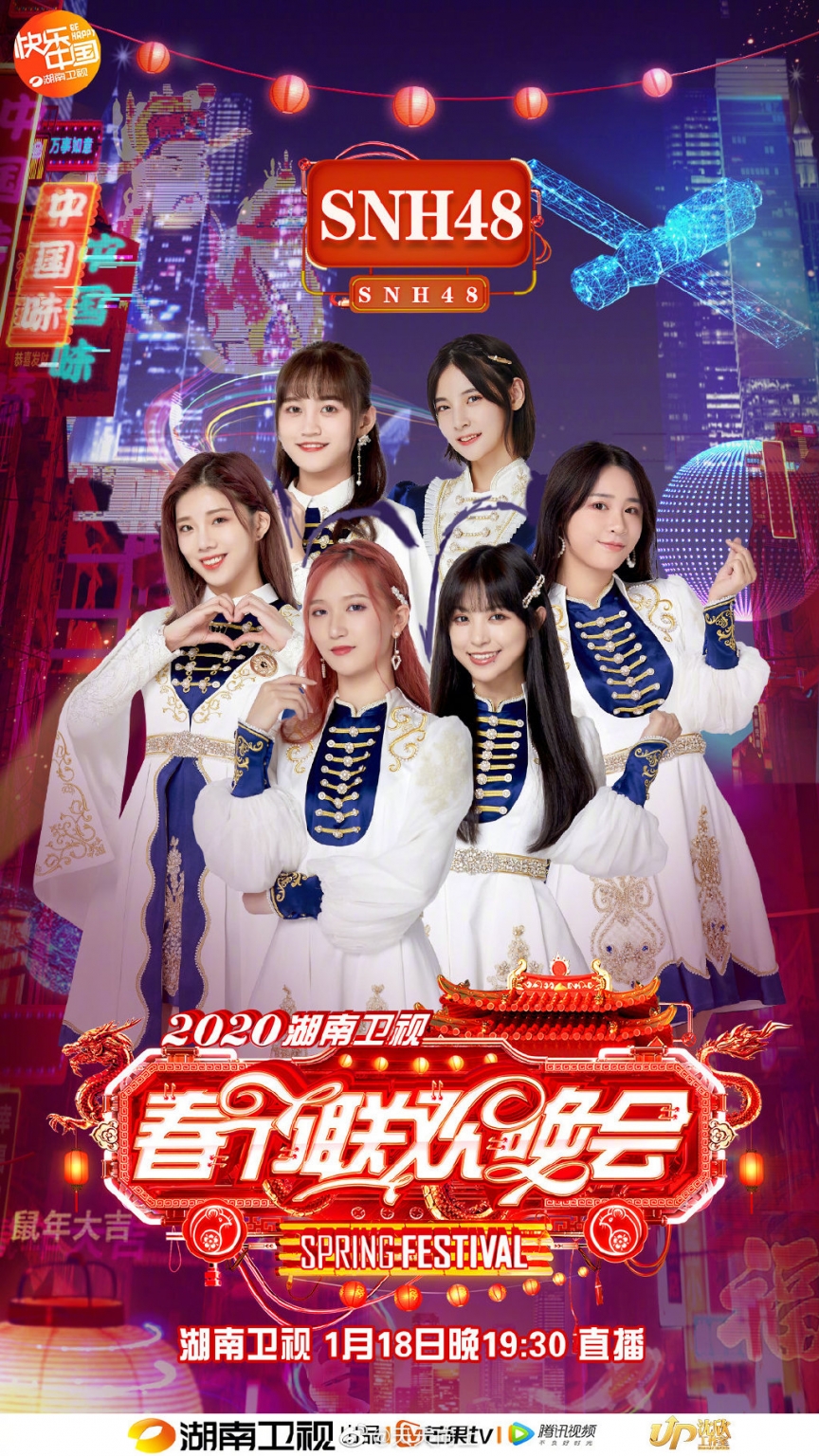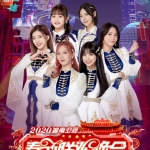 Things all got started early in the week with the first show of the season on HunanTV (the second largest in popularity after the offical CCTV gala) where a group of 7 members from teams SII, NII, and HII performed in the opening act of the gala alongside other idols.
You can watch that performance in the video at top of page from the official HunanTV Youtube channel.
Participating members were: Shen MengYao (Team HII), Wu ZheHan (Team SII), Kong XiaoYin (Team SII), Jiang Yun (Team SII), Zhang Xin (Team HII/NIII), and Zhao Yue (Team NII).
The members were also asked to participate in an interview with their co-stars where they were asked about Hunan foods they enjoyed (below).
Below are a few pictures from the show.