As we reported here, the SNH48 Group Tokyo tour scheduled for October 12th had to be cancelled because of a typhoon. This tour had attracted a lot of attention from fans who anticipated to hear for the first time in Japanese some of the SNH48 original songs.
Management then decided to schedule a special morning performance of the Tokyo stage at the Xingmeng Theater in Shanghai so that fans would be able to see what had been prepared.
For the most part, this was a standard "Plan Salvation" stage but with several Team SII members substituted by members of subunit SEN7ES or top members of BEJ48 / GNZ48 (Duan YiXuan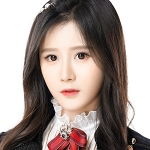 / Chen Ke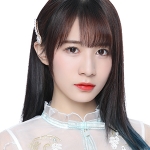 ).
It is uncertain if more were originally planned but the stage ended up presenting two songs in Japanese: "晨光" from Team SII (top of page) and "Who Is Your Girl" – a new number from subunit SEN7ES (below).