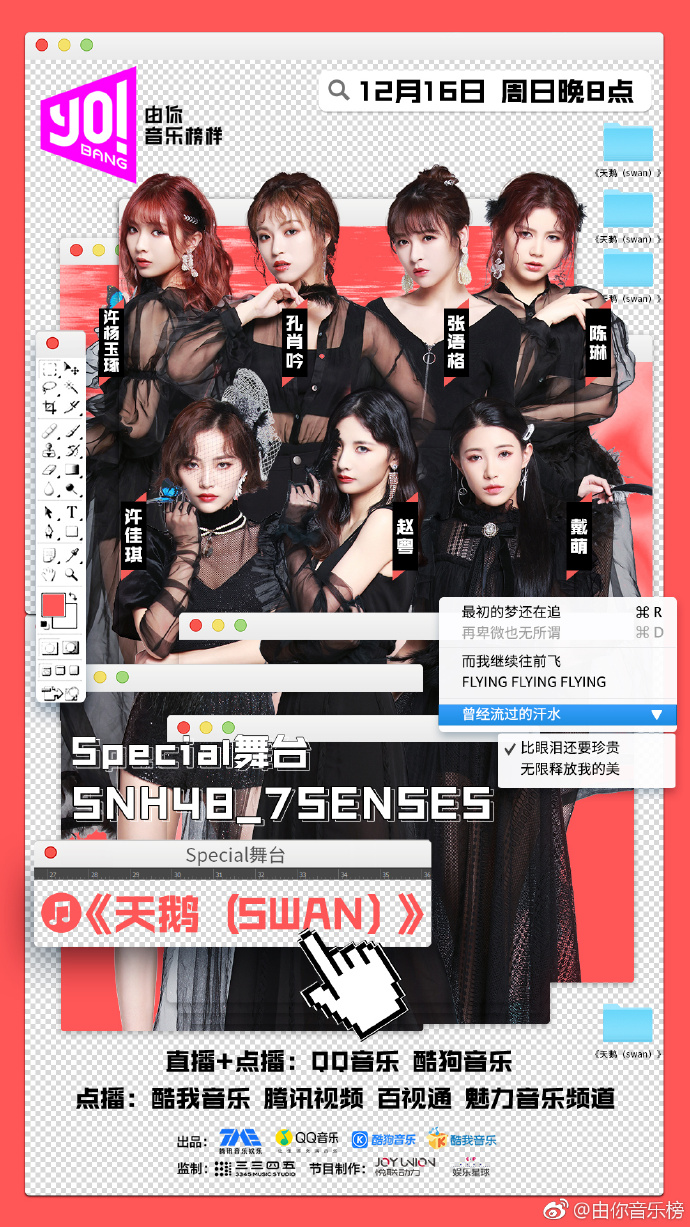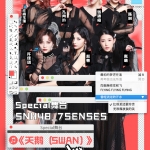 The SNH48 subunit SEN7ES (7SENSES) performed their new single "天鹅 (SWAN)" out of their 3rd EP for the first time on the Tencent musich show "Yo!Bang" on December 16th.
The 7 members offered a classy dance routine matching the mix of modern and classical tones put together by South Korean producer S.Tiger (as we reported here.)
A bit of fan controversy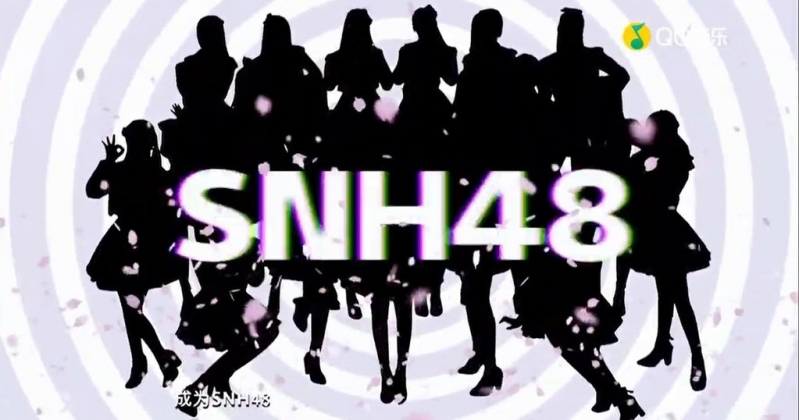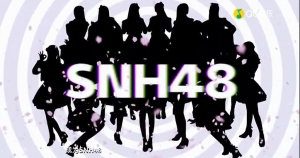 There was a bit of a controversy following the broadcast with fans as Tencent used the outline of an image of AKB48 Team SH (new team in Shanghai) to identify SNH48. Some are crying foul but the fact is this is probably simply the result of the person creating the video sequence not understanding the difference between the two "48" now in China.
In China, "48" means SNH48. We can expect to see this confusion going both ways at some point.
Some photos from their performance.