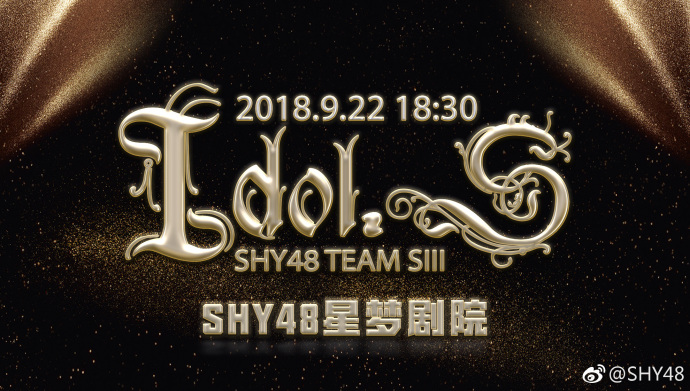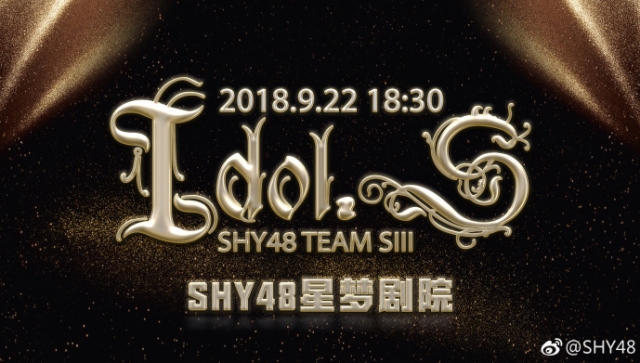 SHY48 announced on September 11th that Team SIII would premiere their very first ORIGINAL stage on September 22nd!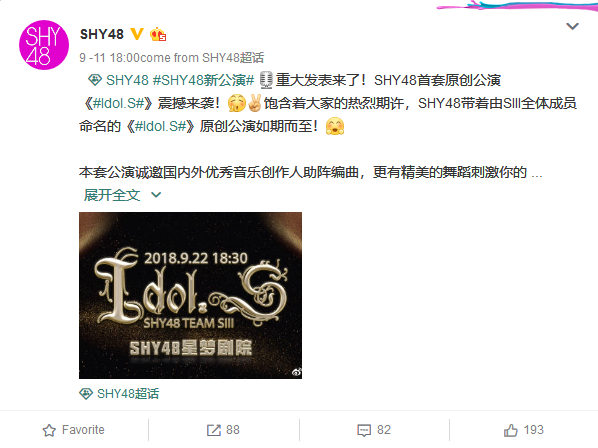 The title "Idol.S" was in part selected by the members themselves and will be composed of songs from both mainland and foreign producers.
An interesting trivia is in the logo. If you flip the logo 180 degrees, it spells out "SIII" (see below).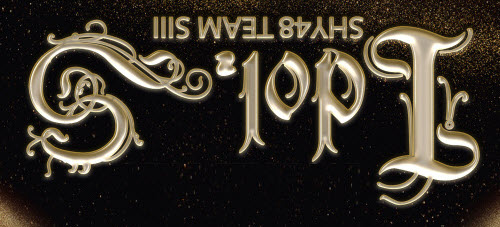 Stay tuned for more information as it becomes available!