As we first reported here, four members of SNH48 Group are presently in South Korea to take part in the new "Girls Planet 999" reality show by Mnet.
SNH48 Team SII members Ma YuLing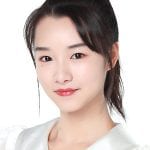 and Wang QiuRu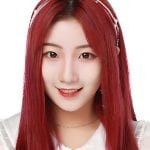 as well as twins Liang Qiao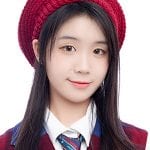 and Liang Jiao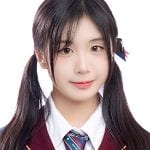 of GNZ48 have been in Seoul for several weeks and we have now seen the first confirmation of their participation in the show (although it was unofficially known) by way of a new teaser video released on July 8th, 2021. You can see that video at top of the page.
The members are part of the 33 Chinese participants (33 per country for South Korean, China, and Japan) coming from a number of agencies including some Chinese trainees from South Korean agencies.
The show activities will begin on August 6th (the day before the SNH48 Group 8th General Elections) and will run over 12 episodes with the final leading to the formation of a new girl group.
Stay tuned for regular updates!