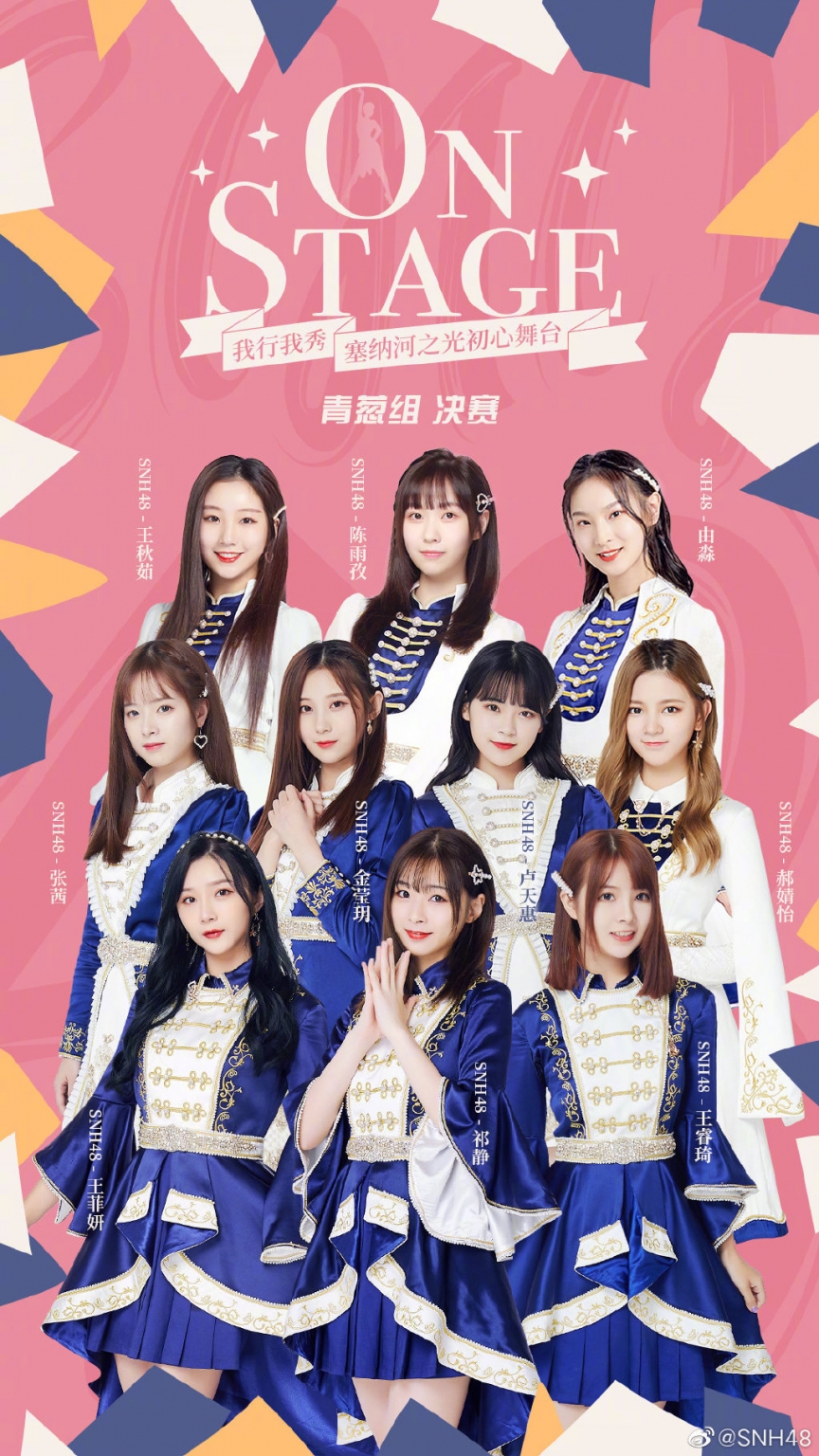 SNH48 presented the first final (the "青葱组" final) of its "On Stage" dance competition on May 30th Live from the Xingmeng Theater in Shanghai just a week prior to the return of public stages.
With most of the attention currently going to the members involved with the various survival shows ("Youth With You 2", "CHUANG 2020", and "We Are Blazing"), it is easy to forget that the rest of the group is still producing quality content available always free on the "Pocket48" APP or Youtube channel.
Participating members in this final were (from bottom left to right on the poster to the right): Wang FeiYan (Team X), Qi Jing (Team X), Wang RuiQi (Team X), Zhang Xi (Team NII), Jin YingYue (Team NII), Lu TianHui (Team NII), Hao JingYi (Team HII), Wang QiuRu (Team SII), Chen YuZi (Team SII), and You Miao (Team SII).
The performances in this final were all very interesting in their own way. Here are a few if you do not want to watch the entire show.
All these new generation members show how much change has taken place with SNH48 since 2012 when most 1st generation has no experience and didn't even have a full time dance instructor for over a year.
And the winners are…
Ultimately, a choice had to be made and the lucky members selected for accolades were: Wang FeiYan
of Team X (SHY48 2nd generation) and Jin YingYue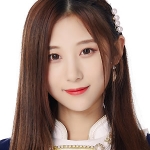 of Team NII (8th generation).
Congratulations!