SNH48 released the first MV including the subunit BlueV on Migu Music July 24th. This also included Team NII members Zhao Yue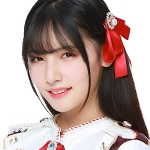 , Feng XinDuo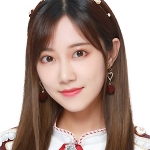 , and Huang TingTing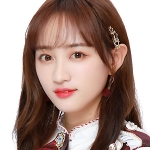 .
Filmed in South Korea at the beginning of July, this is intended as a CM for the Hong Kong company "Wanchai Ferry"Wanchai FerryWanchai Ferry is a brand of Chinese food dinner kits owned by General Mills. The brand is still largely a frozen dumpling company in China and a leader in its market. Source: Wikipedia.
A dance practice video of this performance had already been released (below).
This is the second collaboration between SNH48 and Wanchai Ferry. The first was to promote their frozen dumplings during the Spring Festival (below).