Editor's Note: This video has been blocked on Youtube in some countries. If you cannot see this video and do not have access to VPN, we recommend watching on IQIYI.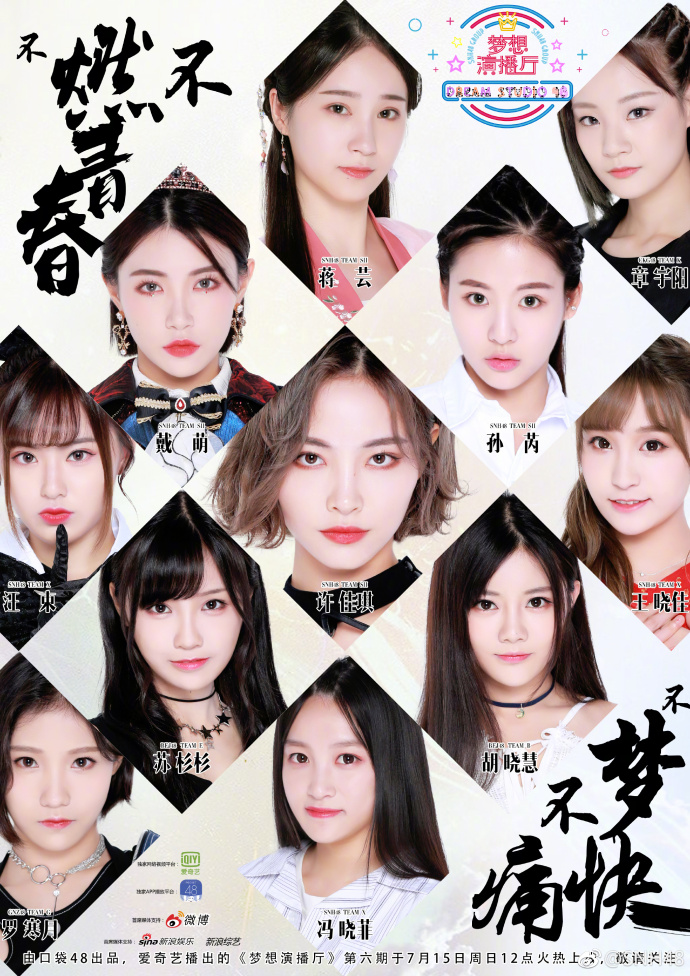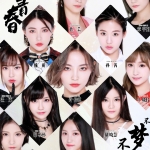 The "Dream Studio 48" experience has finally come to a close with the final episode on July 15th, 2018.
66 members competed for the chance to become the center of the opening number ("Ready! Go!") of the SNH48 Group 5th General Elections on July 28th.
Just one more weekly winner to go before the grand winner is decided. Who will it be?
Participating members were: Xu JiaQi (SNH48 Team SII), Dai Meng (SNH48 Team SII), Sun Rui (SNH48 Team SII), Su ShanShan (BEJ48 Team E), Hu XiaoHui (BEJ48 Team B), Wang Shu (SNH48 Team X), Wang XiaoJia (SNH48 Team X), Jiang Yun (SNH48 Team SII), Feng XiaoFei (SNH48 Team X), Zhang YuYang (CKG48 Team K), and Luo HanYue (GNZ48 Team G).
The full episode 6 can be found at top of page.