Over the course of the week ending on March 27th, a selection of members from SNH48 Group were in the city of XiamenXiamenSub-provincial city in Fujian province (also known as Amoy in Hokkien) beside the Taiwan Strait. This is the source of many Hokkien-speaking communities across Asia including in Singapore, Malaysia, Indonesia, and the Philippines. The city is well known for its mild climate, Hokkien culturea, and the Gulangyu Island. Source: Wikipedia in Fujian province.
Little is currently known about the MV or EP other than a few fan photos, a group shot (at top of the page), and the list of participating members.

TEAM SII
Duan YiXuan
You Miao
TEAM NII
Lu TianHui
Yan Qin
Zhou ShiYu
TEAM HII
Shen MengYao
Yuan YiQi
Wang Yi
TEAM X
HeYang QingQing
Liu ShengNang
Song XinRan
Wang RuiQi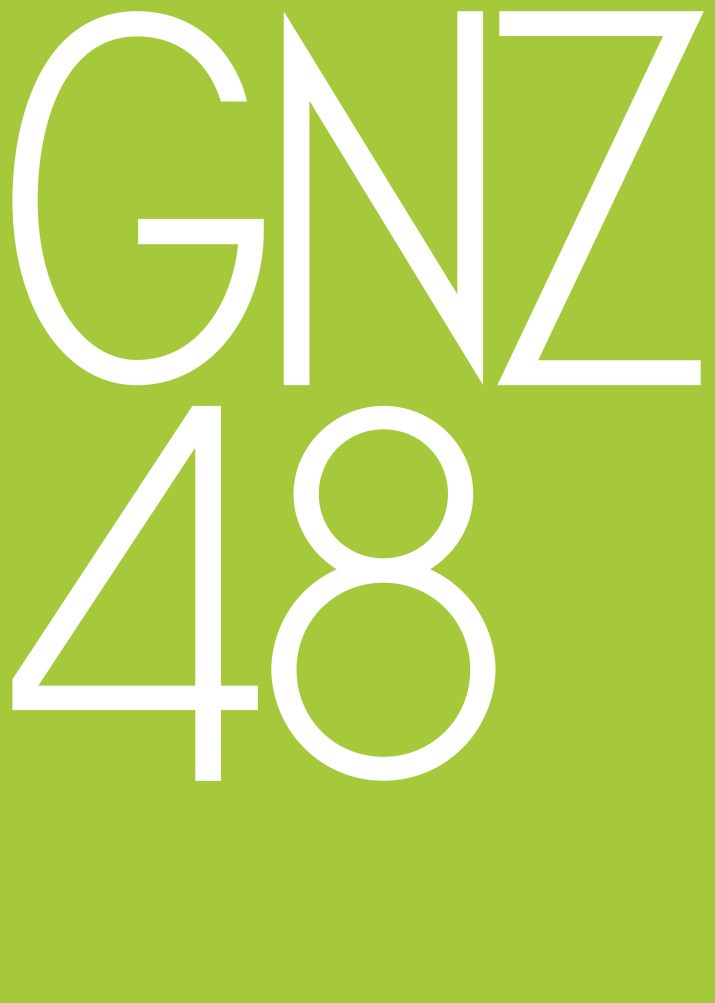 TEAM G
Luo KeJia
Ye ShuQi
Zhang QiongYu
Zhu YiXin
TEAM NIII
Hong JingWen
Xie AiLin
TEAM Z
Long YiRui
Wait? No BEJ48 or CKG48? While it is true that those two groups are not represented, it is not due to a slight from STAR48. Each group has to cover their own member expenses and part of the MV production cost. CKG48 and BEJ48 are presently simply not in a position to do so due to the severe hits to finances caused by Covid-19 lockdowns. Both will, however, still appear on the upcoming EP.
It is also a reflection of the importance of SNH48 and GNZ48 within the overall organization when it comes to revenue generation.
Sina Weibo Live
Five of the members participating in the MV were invited to stream Live on Sina Weibo this week while the filming was in process. You can watch all of those in the playlist below.