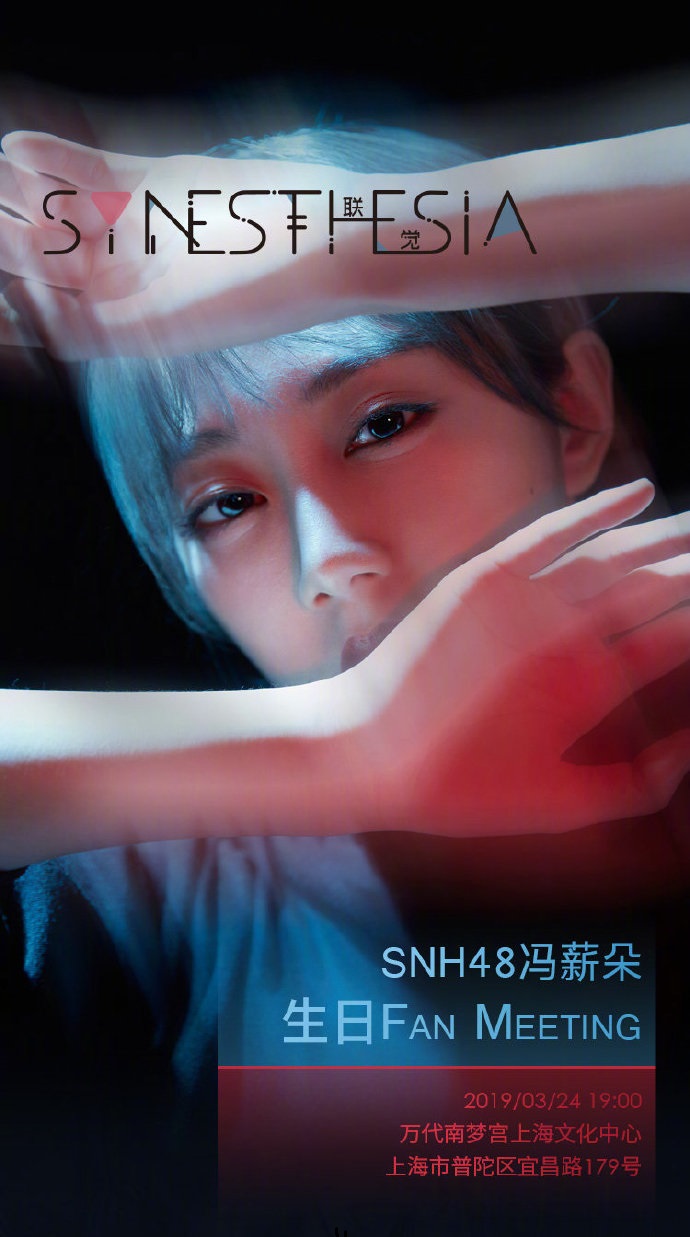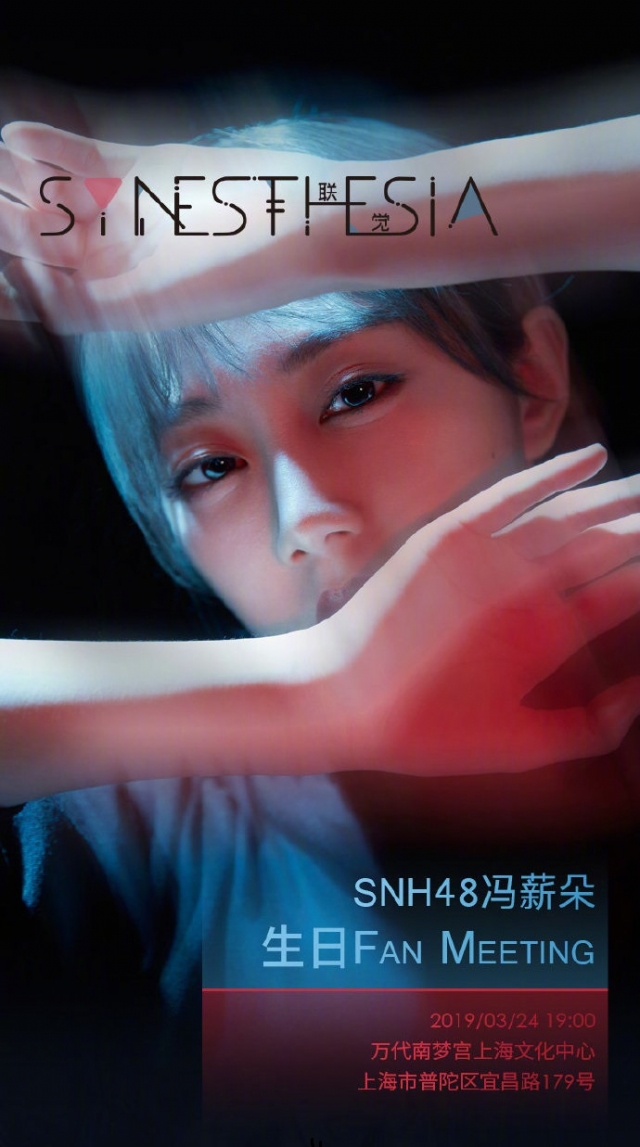 Having won 3rd place during the last general elections in July 2018, 2nd generation member Feng XinDuo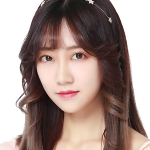 of SNH48 Team NII and member of subunit HO2 has won the opportunity to offer her fans a solo fan meet on March 24th at the Bandai Namco theater in Shanghai.
This is the same venue recently used by Li YiTong of Team HII for her own solo fan meet.
The theme of the show, selected by Feng XinDuo herself, will be "SYNESTHESIA". Up to the fans to discover the meaning of the word during the show!
Stay tuned for our full report following the event.