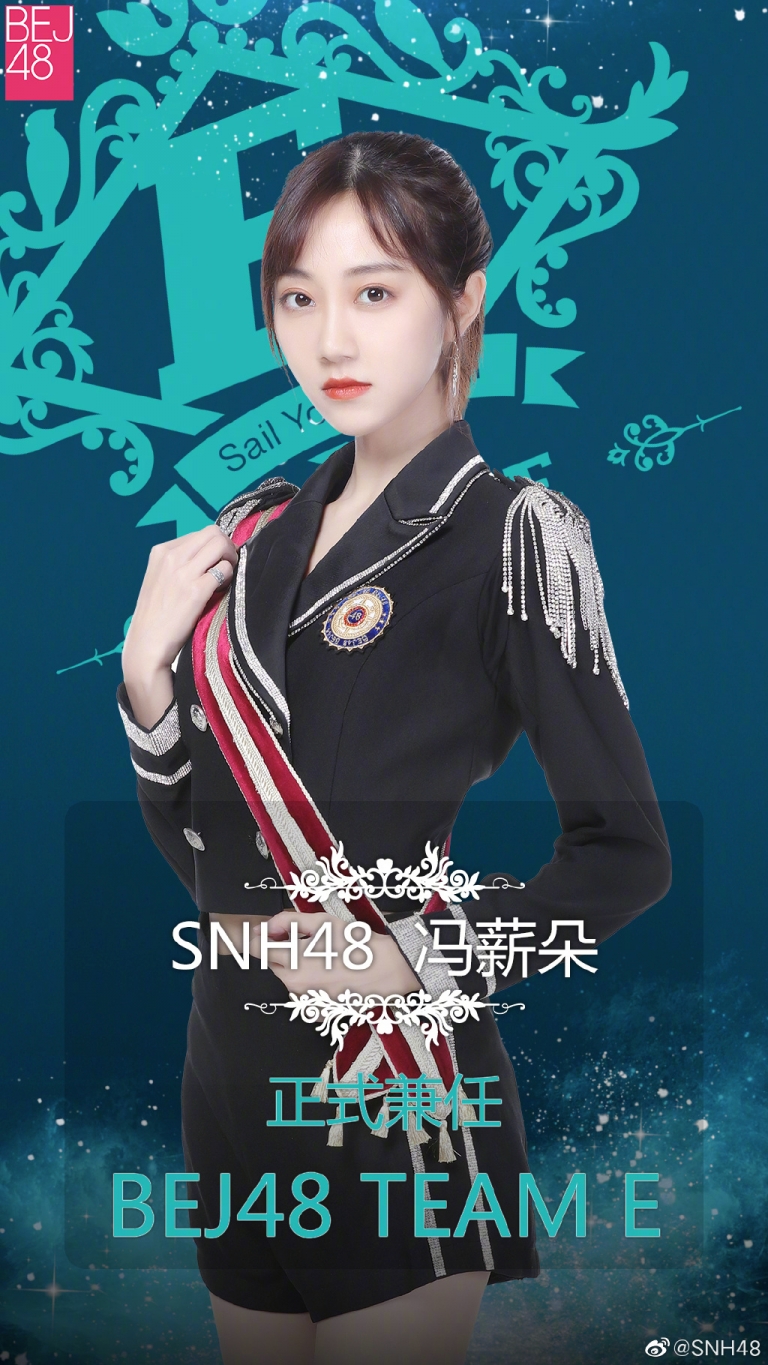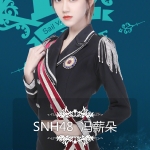 In a completely surprise move, SNH48 Group made all fans jump on October 18th as it announced that Feng XinDuo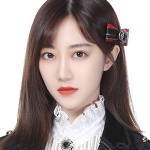 (2nd generation member of Team NII) would assume a concurrent position with BEJ48 Team E effective on that date!
Feng XinDuo was on hand with Team E for the premiere of their new original stage on the 18th and will soon start performing with the group on a part-time basis similar to what Zhang QiongYu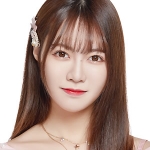 (GNZ48 Team G) does with Team X and Zhang Xin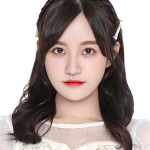 (SNH48 Team HII) does with Team NIII in Guangzhou.
Watch Feng XinDuo being officially introduced to fans in Beijing at top of page.