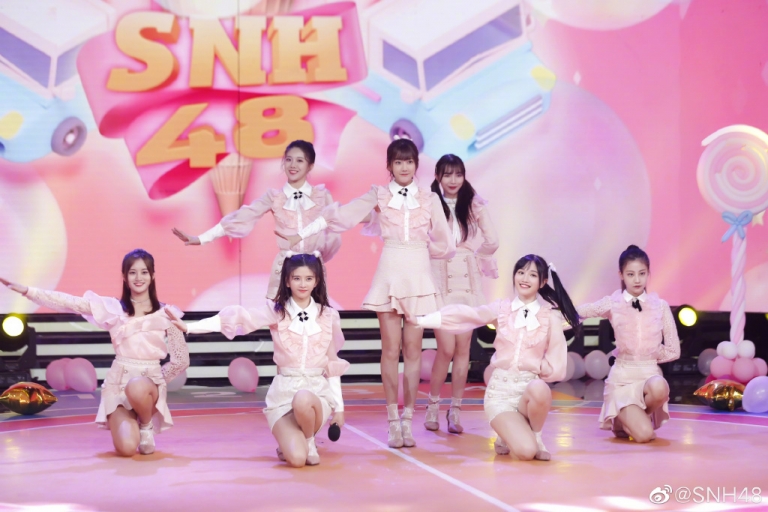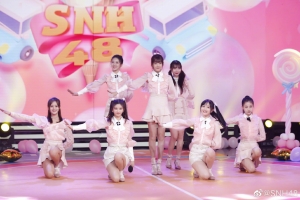 SNH48 Team HII were one of guest groups on this week's episode (at top of page) of the popular HunanTV variety show "天天向上" which aired on June 23rd.
The members performed their team song "Honor" and took part in a number of games against two other groups. It was, however, Fei QinYuan who made an impression by demonstrating her ability to split a watermelon open with one hand to the shocked reactions of the other artists.
Participating members were: Li YiTong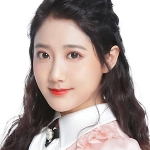 , Lin SiYi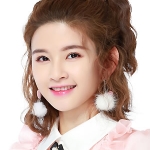 , Fei QinYuan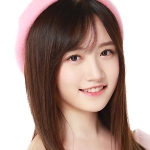 , Xu YangYuZhuo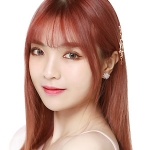 , Zhang Xin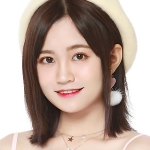 , Shen MengYao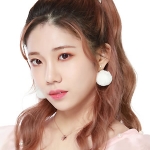 , and Yuan YiQi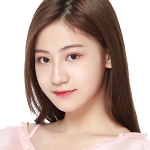 .