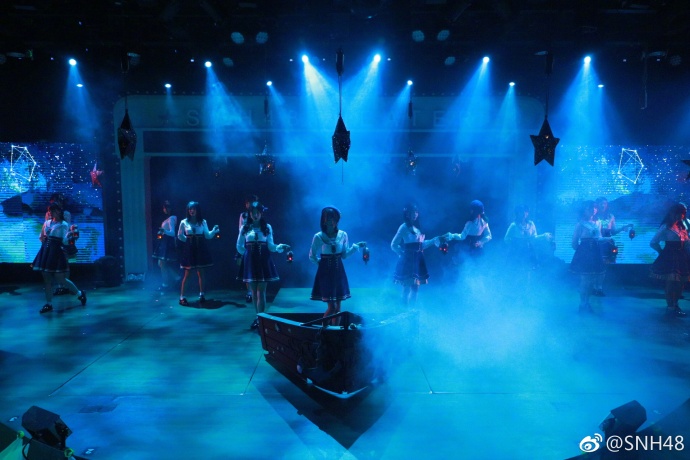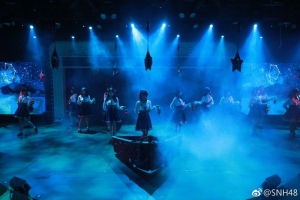 SNH48 Team X held the premiere of their new original stage "Fate X" on December 15th and it did not dissapoint!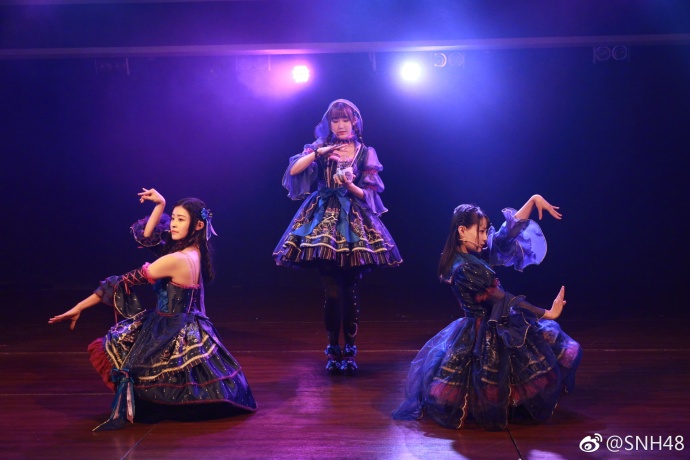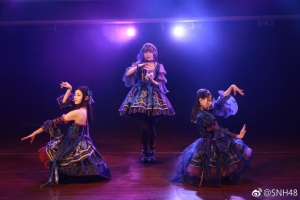 Featuring 16 brand new songs, this stage is the second original for this team. You can watch the full stage at top of page.
You can also listen to the audio of all the songs below.