November 18th will mark the 3rd annual SNH48 Group fashion show. This year, it is officially labelled as the "SNH48 Group x Mina" fashion show (remembering Mina China is now the property of STAR48).
This year, the show will take place at the Shanghai International Fashion Center. Renovated from Shanghai No. 17 Textile Factory, this multi-functional space is known as the biggest fashion center in Asia. Composed of multi-functional runways, clubs, office space, fashion shops, boutique hotels and restaurants, this is also the main stage of Shanghai's many fashion festivals and fashion weeks.
Style7 and Focus 16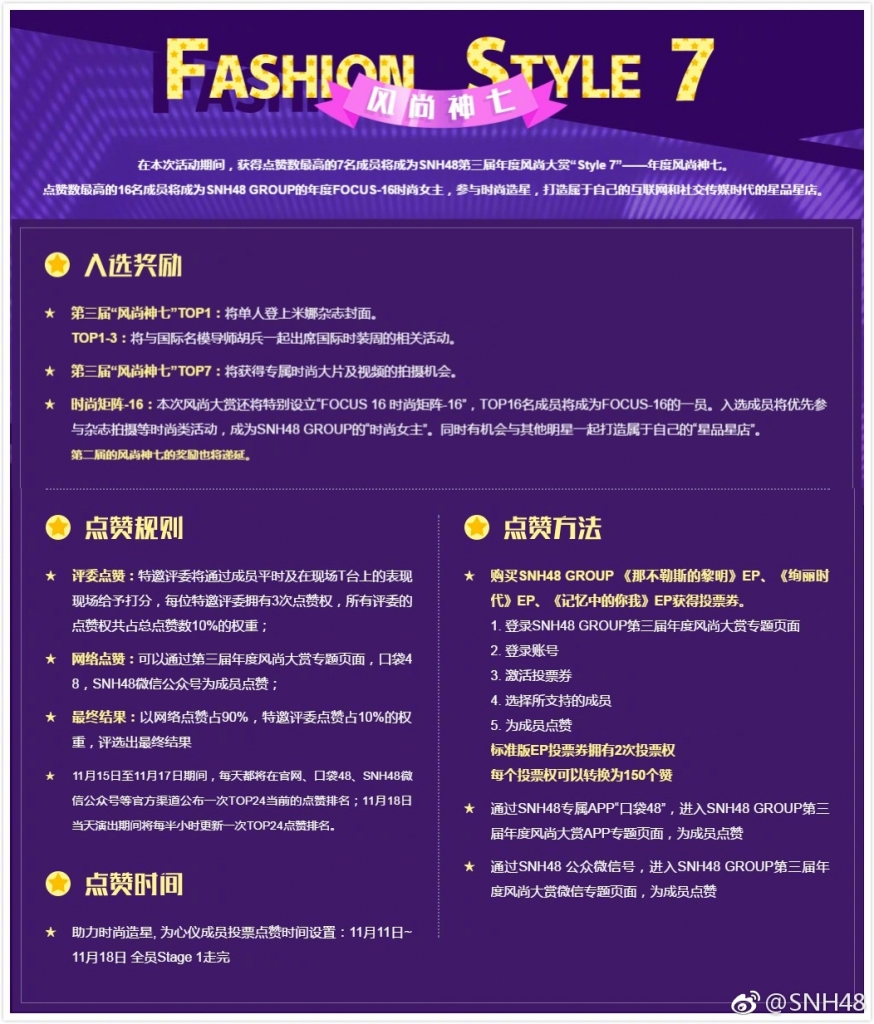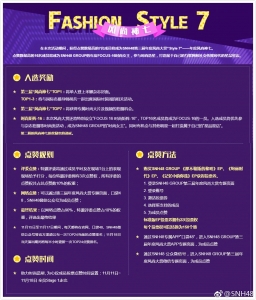 148 SNH48 Group members (including members from SNH48, BEJ48, GNZ48, SHY48, and CKG48) will participate in the event where they will be judged by professionals in the field to select the members of the "Style7" subunit. A new, fan voted, unit named "Focus 16" will also be introduced.
The highest ranking member will be featured on a Mina magazine cover while the Top 3 will get to participate in fashion related events representing SNH48. Other members in Style7 will get pushed in various fashion and magazine publications.
Voting tickets for the "Focus 16" group will be included inside the election EPs due to be released in a few days. Members selected in that group will also get to participate in fashion related activities over the course of the year.
SEN7ES to perform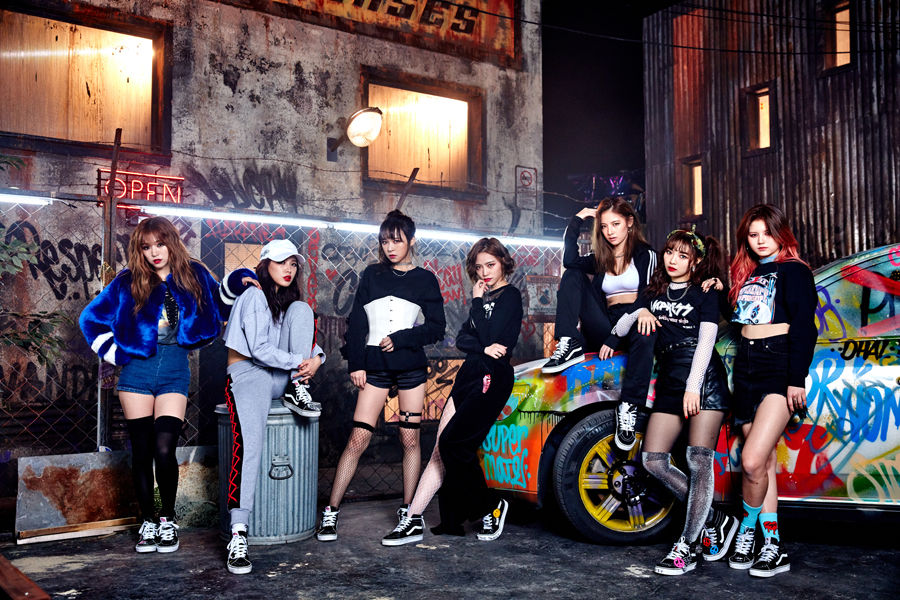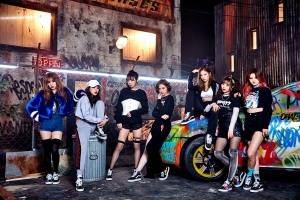 Getting ready to launch their long awaited 2nd EP, the subunit SEN7ES will help get the ball rolling.
Prior to that, in the afternoon, the members who got selected in the election will welcome their fans for a special handshake event.