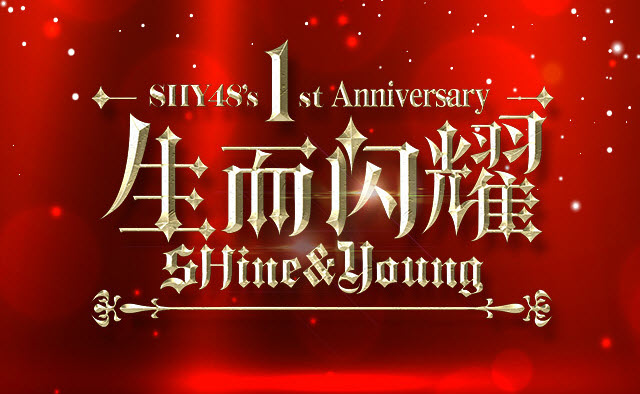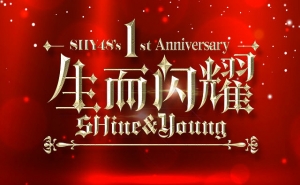 SHY48 will be celebrating their 1st anniversary in January 2018. Several events have been organized around that milestone.
One of said event was a special fashion photo shoot featuring members of Teams SIII and HIII. You can find the photos that have been released in the gallery below.
You can also find all of these pictures in the Vault!