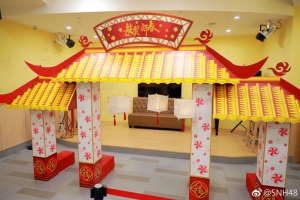 March 2nd was a celebration of the Lantern Festival at the SNH48 Xingmeng Theater in Shanghai. It was also a bit of a sad moment for Team XII as they were holding their farewell stage.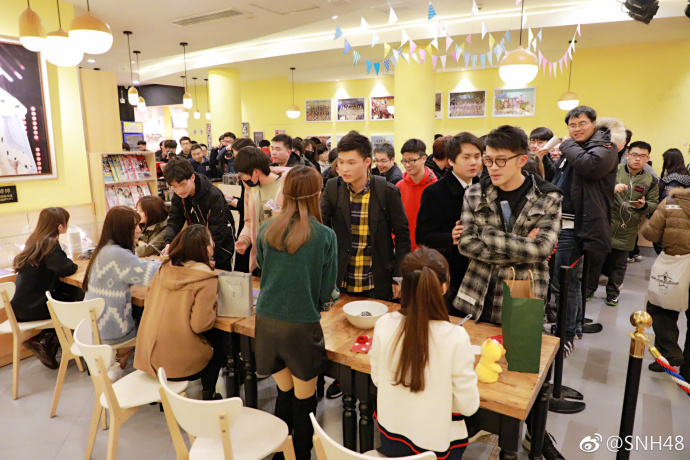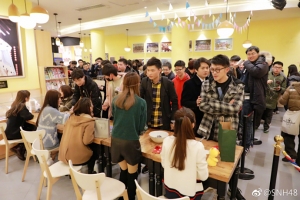 Team XII was officially disbanded on February 3rd during the SNH48 Team Shuffle (as we reported here) with members redistributed to other teams.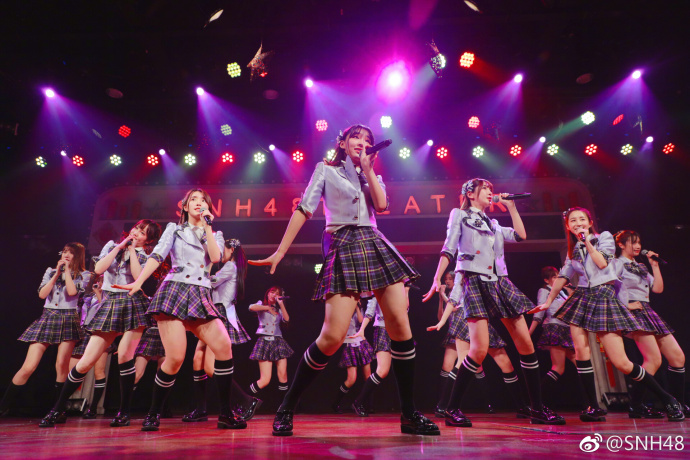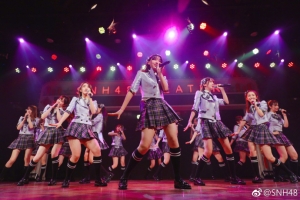 Members also held a fanmeet to thank their fans and give away some sweet Lantern Festival treats.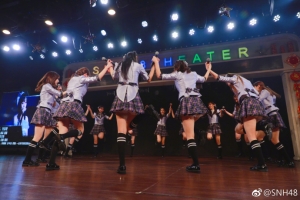 You can watch the full Team XII farewell stage at top of page.