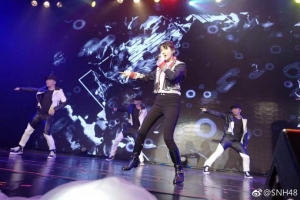 Li YiTong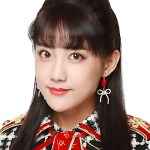 of #SNH48 Team NII had a big day ahead of her on December 23rd. Not only was it her birthday but she was celebrating it with hundreds of fans attending her first solo fan meet.
This was an opportunity for her to interact with her fans and thank them for their support throughout the year. This fan meet was broadcasted Live on IQIYI.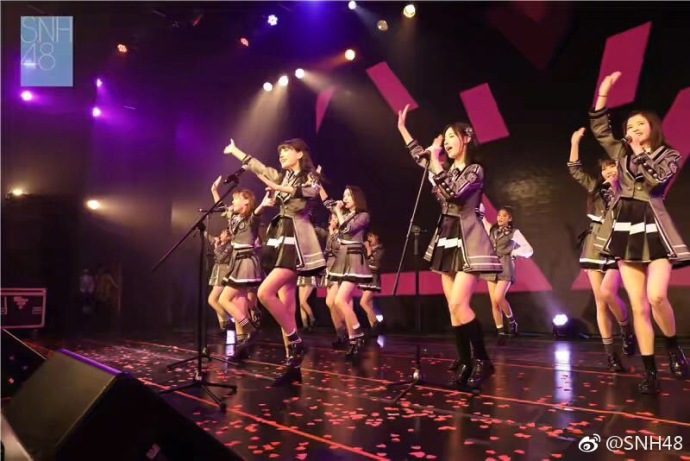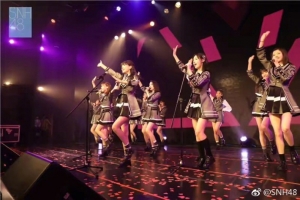 She performed several solo songs as well as "Flying Get" with members of Team NII but one of the moment many fans were waiting for was the promised apology for the events events that caused considerable issues within her team and ultimately led to the resignation of Feng XinDuo and Huang TingTing as Captains.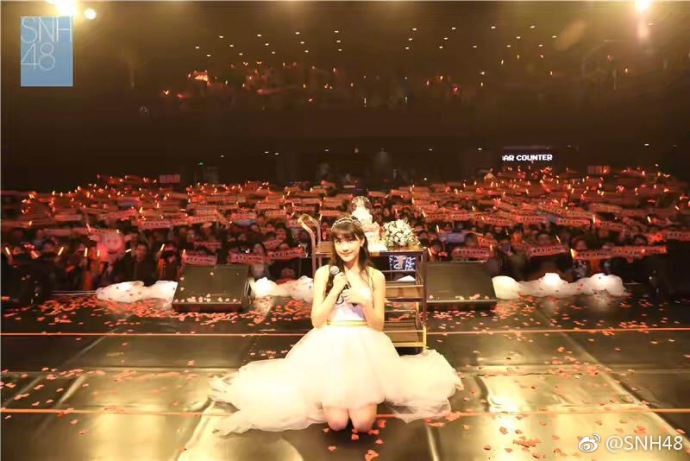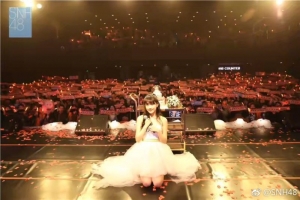 She gave an apology for her actions and for causing problems to other members of Team NII and the company. She stressed how she had apologized to every member of her team. She said how she had wanted to take sole responsibility but the company had insisted that the entire team should apologize due to collateral damage that followed. She also regretted losing her temper in public towards some antis as all fans matter.
Everything ended with her mother brigning in a birthday cake.
Some might think that having to apologize would hurt her. Quite the contrary. The room was packed with her fans and her event has been trending high in China.
Below are the intro video that was shown at the beginning of the show as well as the making of.
Intro video:
Making of: