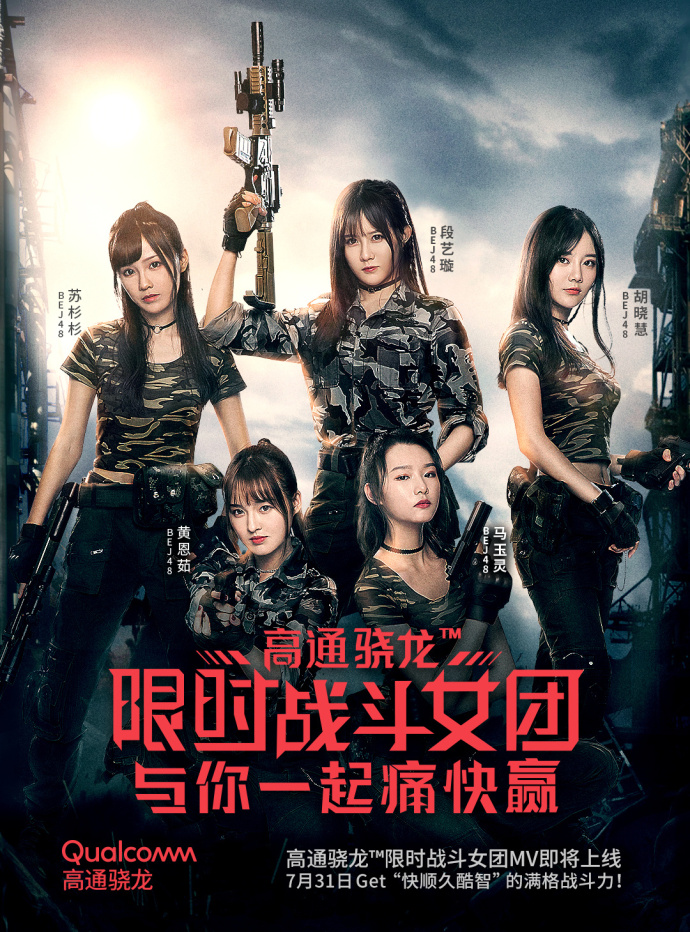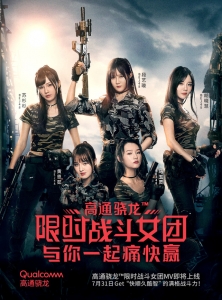 Members of BEJ48 will participate as image ambassadors for a new product by Qualcomm中国 on July 31st.
Ahead of that performance, Qualcomm中国 released a new MV titled "Eyes on Dragon" featuring BEJ48 members singing their original song "Eyes on Me".
Participating members were: Duan YiXuan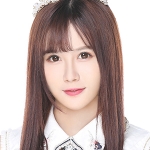 (Team B), Hu XiaoHui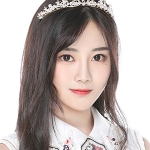 (Team B), Ma YuLing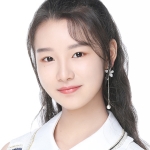 (Team E), Su ShanShan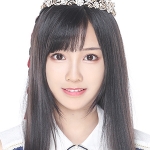 (Team E), and Huang EnRu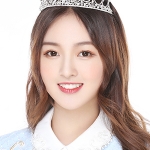 (Team J).
Below is the original BEJ48 MV for that song.