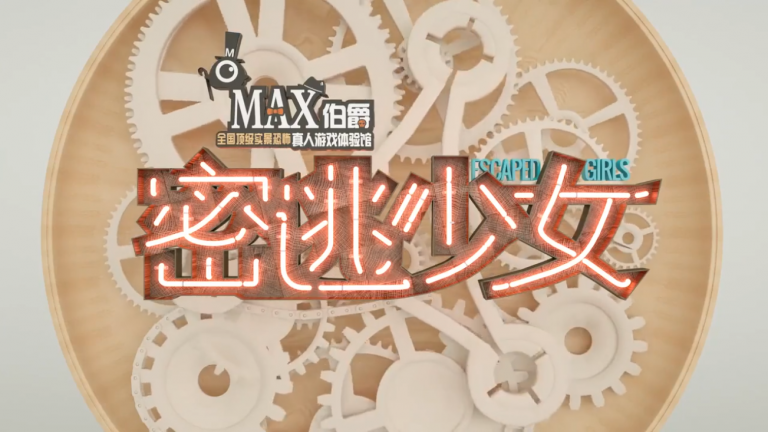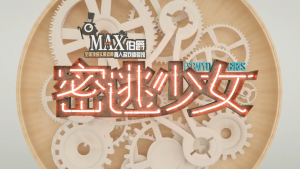 CKG48 has premiered a new web show (as we reported here) on May 28th.
"密逃少女" ("Escaped Girls") seems members try to find their way out of an escape room.
Watch the premiere at top of page.
Participating members for episode 1 were: Qiao YuZhen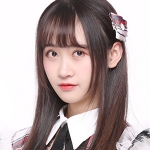 , Wang MengZhu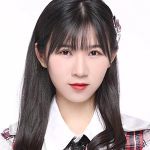 , Lai JunYi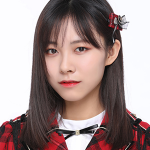 , and Huan WanYing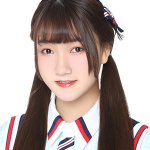 .