Xu YangYuZhuo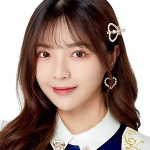 (Eliwa) and
Zhang YuGe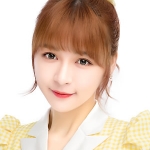 (Tako) of the SNH48 subunit SEN7ES who recently took part in the IQIYI survival show "Youth With You 2" were guests in a two part interview with entertainment news show "娱乐新鲜派" streamed on July 1st and 3rd.
In this interview they discuss about their experiences in SEN7ES, Tako's impending graduation from the group, Eliwa's general election, and what is coming in their future.
You can watch part 1 of the interview at top of page and part 2 below.