We are now less than a month away from the SNH48 Group 8th General Elections which will take place in Shanghai on Saturday August 7th, 2021.
The closer we get to the main event, the more details get revealed about the show, the ceremony, and all the various associated events. STAR48 opened the official web page for the election concert and ceremony on July 15th which gave us a look at how things will be structured this year.
There are things we already knew like the fact that Migu Music and Sina Weibo continue to be the main broadcaster and portal (respectively) for the event.
Return of the audience
The big news is the announcement that, after an online only show in 2020 (with the exception of a lucky few), the public will be able to attend the show this year with tickets going on sale from SNH48 or through three ticketing partners.
The hosts
This year, the event will be hosted by Gao Shanfeng who is returning for the 3rd consecutive year accompanied by Mo Han (Honoured Graduate) from the SNH48 subunit AW9.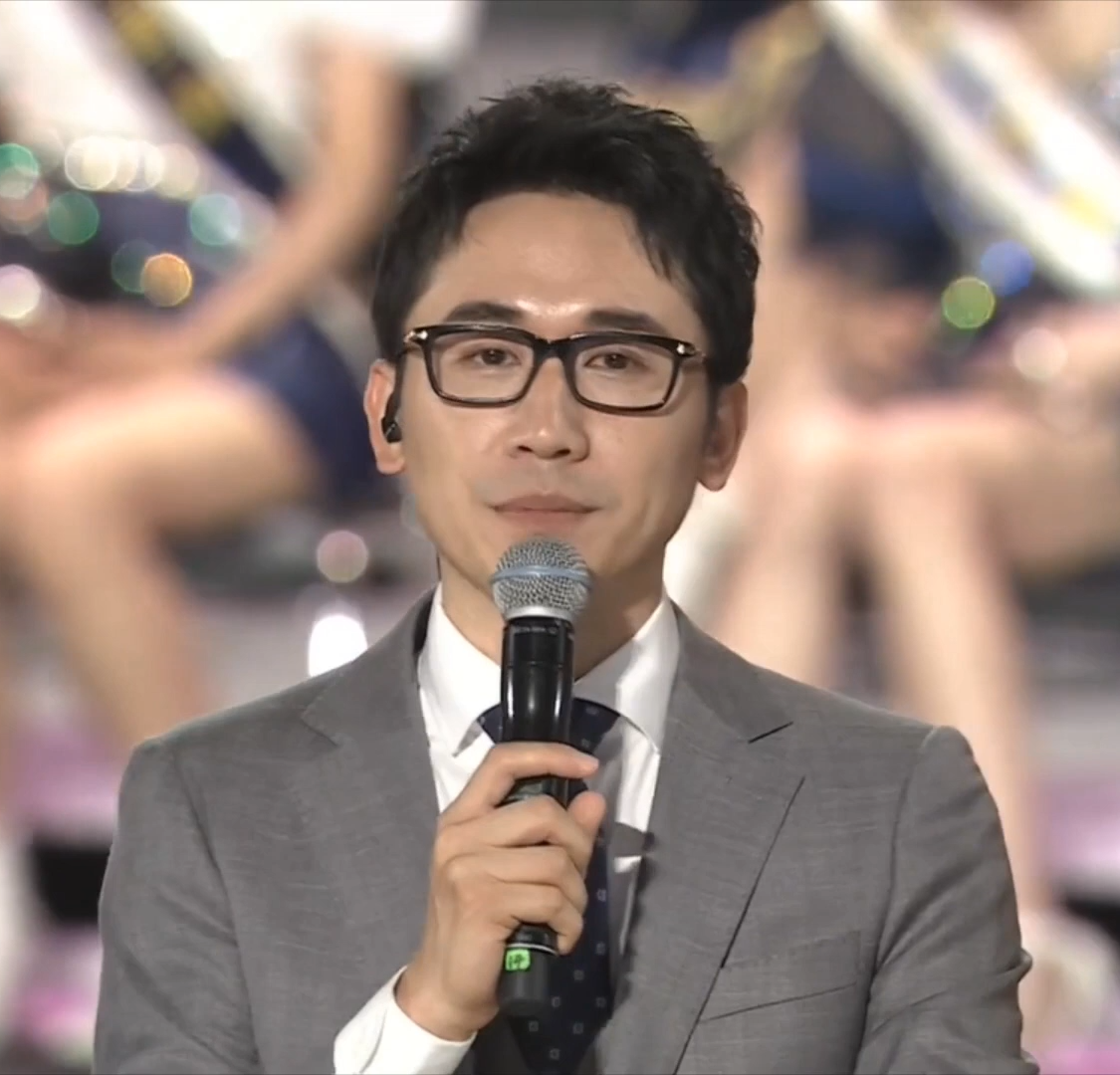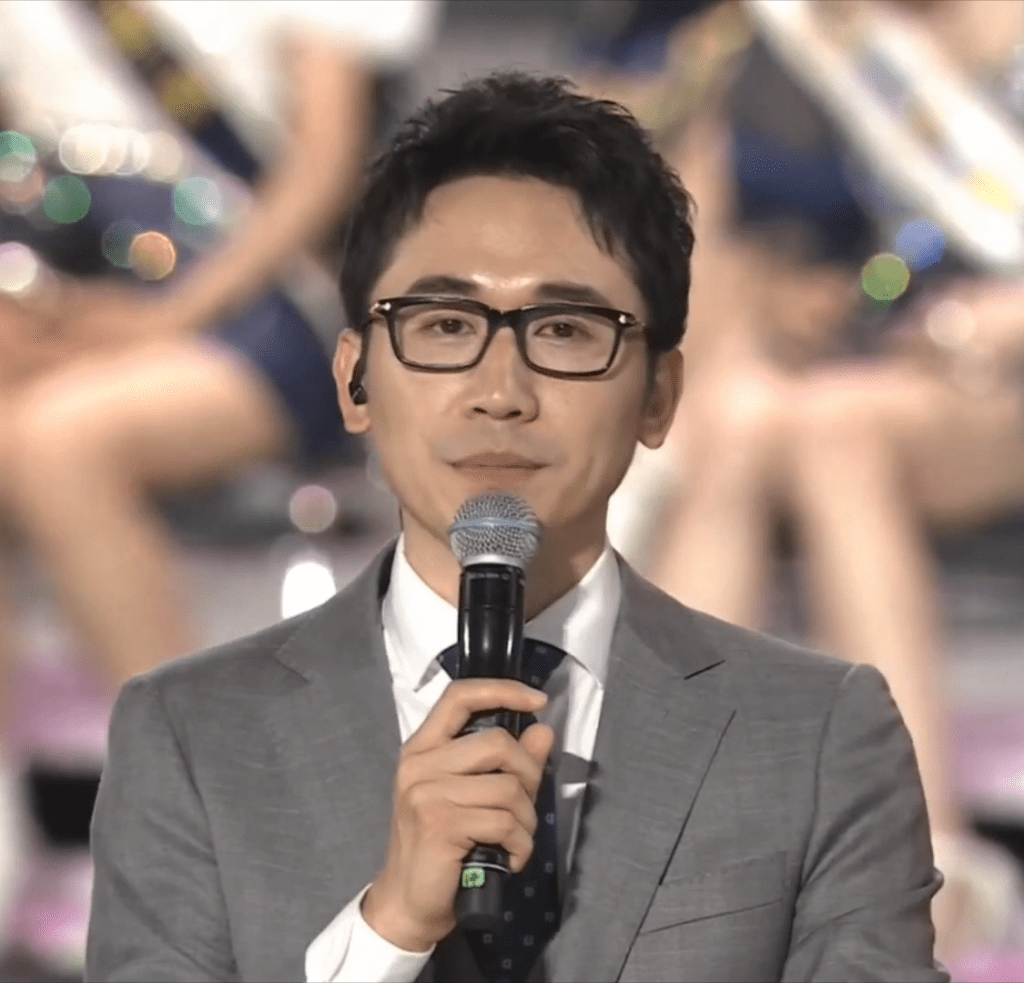 The venue
The elections once again make their home at the Qizhong Forest Sports City Arena in Shanghai this year. This was the site of the 7th General Elections as well as the most recent Best50 Request Time concert.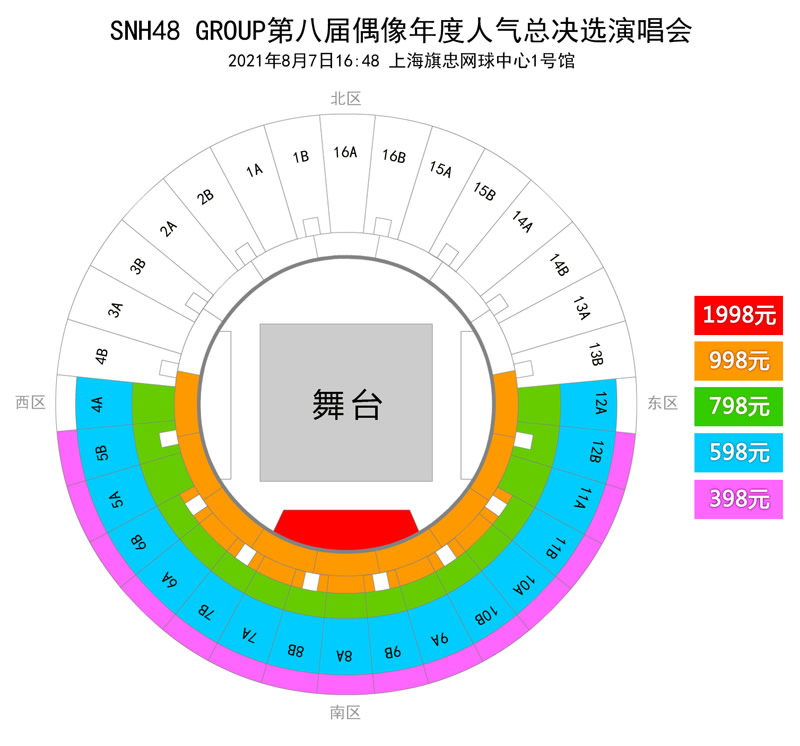 Other details of interest