It is election time again!
On March 11th, STAR48 announced details of its upcoming 5th General Election, summer EP, and associated events. We are heading for a wild ride!
5th General Election
This 5th SNH48 Group General Election will take place on July 28th, 2018 at the Mercedes-Benz Arena in Shanghai.
Over 300 members of all sister groups (SNH48, BEJ48, GNZ48, SHY48, and CKG48) will be eligible to participate and compete for one of the 66 seats to win.
As per last year, the winners will be divided in four groups of 16 members (Top16, Top32, Top48, Top66). Each group will earn the right to participate in an MV as well as additional promotion activities.
Winning members will also have priority for casting in one of the several Studio48 movies and television dramas scheduled to go into production over the coming months.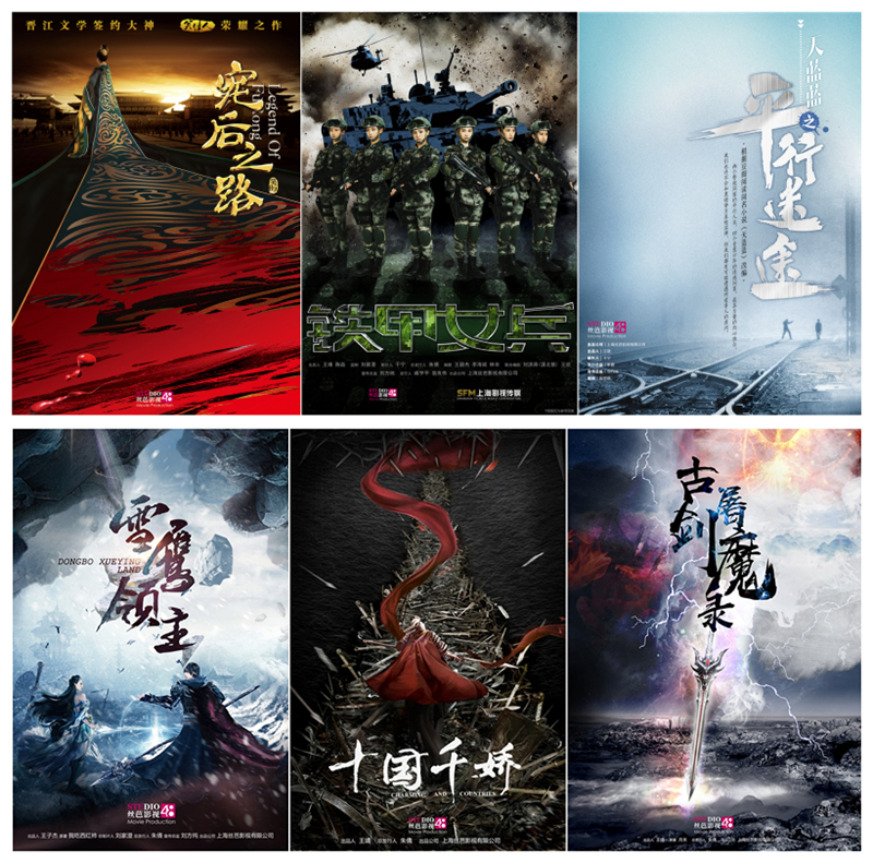 The overall winner of the election will once again earn a solo EP and MV while the rest of the Top 3 earn enhanced promotions throughout China.
Voting opens June 9th!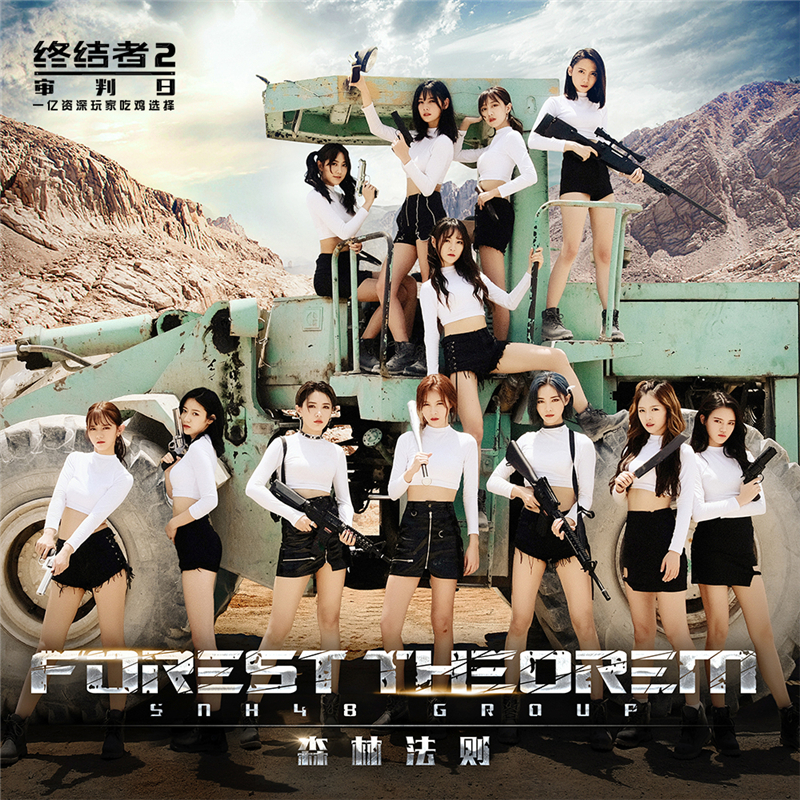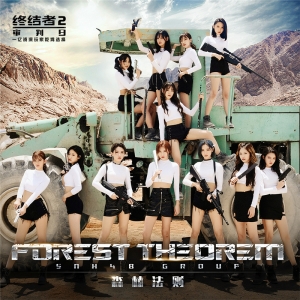 The official start of voting for the 2018 General Election will be on June 9th, 2018.
A special launch ceremony will take place at the Shanghai Everbright Convention & Exhibition Center where the SNH48 Group 4th annual documentary will also be revealed!
The election EP (containing the voting tickets) titled "Forest Theorem" will go on sale on May 17th.
Read all about the election EP here.
Election promo events



To help promote the members and the groups for the election, two major events will take place during the month of June.
Migu Music China Tour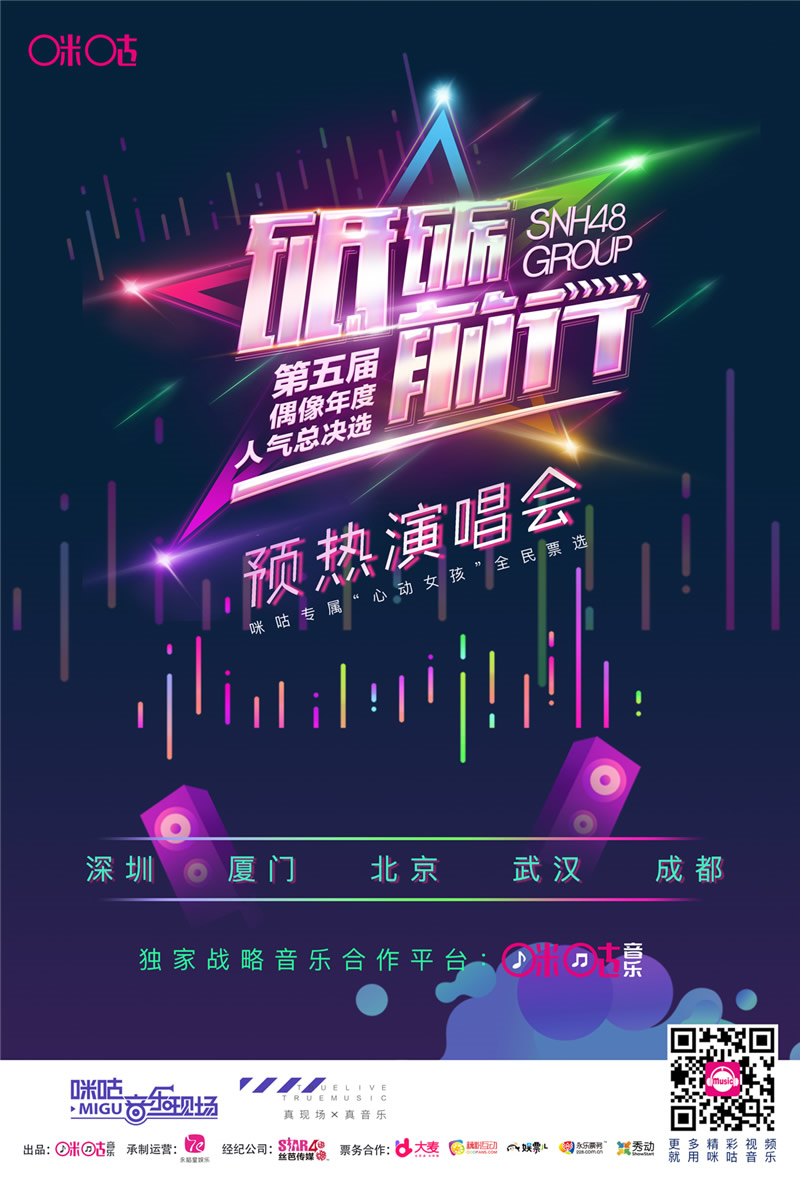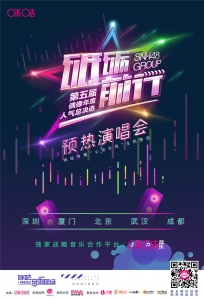 SNH48 teams (SII, NII, HII, X, and FT) will go a five city tour throughout China in collaboration with Migu Music (a subsidiary of state-owned China Mobile).
Each team will visit one city between June 2nd and June 30th.
Read our article on the tour here.
Dream Studio 48 variety show
As we previously reported here, STAR48 is introducing a new variety show which titled "Dream Studio 48". The show was originally titled "Studio 48" but that created confusion with their movie production studio of the same name.
Many new informations have become available on the show since our original article.
66 participants have been selected to compete in the event (below) which will be a talent show aired weekly on IQIYI starting on Sunday June 10th.
Members can sing, dance, or showcase any other talent they might have. Since they will be getting this showcase, participating members will not get an election performance at their theater.
Fans will vote for a weekly winner who will receive special promotions throughout the SNH48 Group theater network and the final winner will be awarded the right to be in the center position for the opening number of the 5th General Election concert on July 28th.
All remaining participants will also perform in that number.
New events and upgrades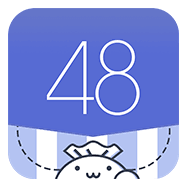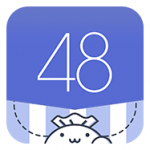 STAR48 took the opportunity to also announce two important news.
First, next year will see the premiere of two new concert events for SNH48 Group: a "Red vs White" concert and a PK event between all 15 teams in the group! Stay tuned for more details on these.
Second, a new upgraded version of the Pocket48 APP will be phased in starting with the election in July. The new version of the APP promises more fan interaction opportunities as well as enhanced features.