STAR48 officially opened the website of the SNH48 Group 5th General Elections on May 17th, 2018. As per previous years, the website offers a variety of informations: list of participating members, prizes to be won, voting section, events, etc.
Prizes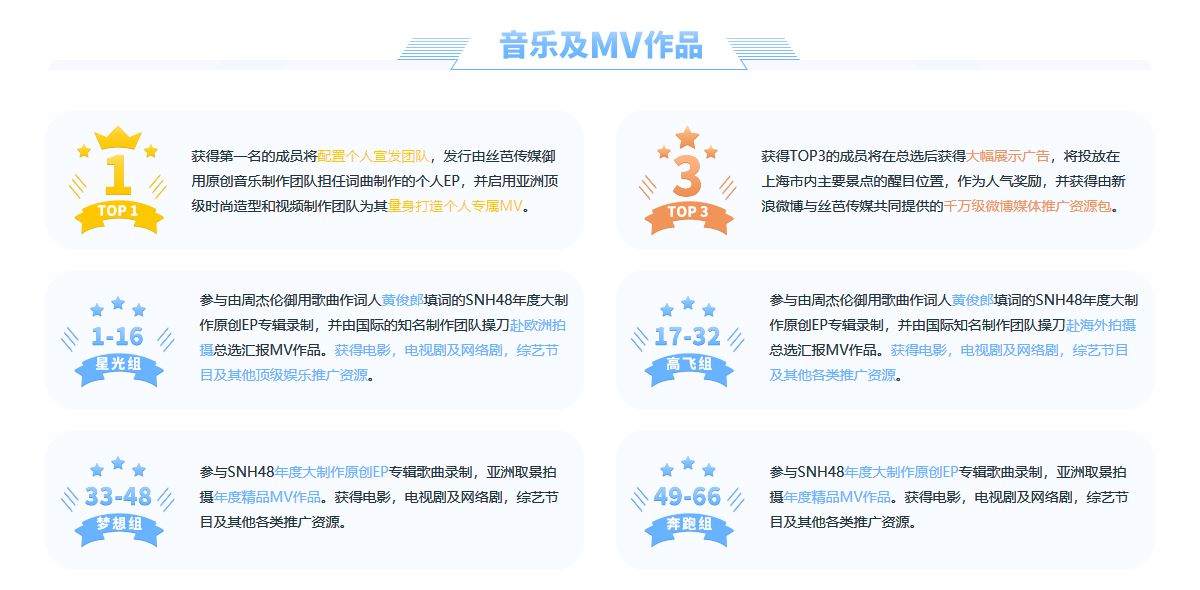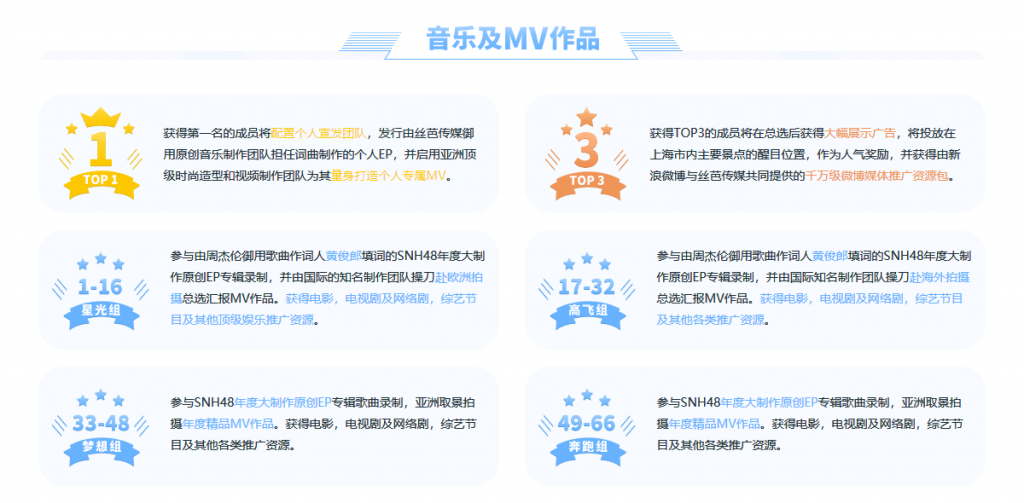 SNH48 will again offer great prizes for girls who manage to rank in the select group of 66 top members (above.)
Top winner of the election will earn the right to a solo EP/MV and related promotional activities while the Top3 members get promoted country-wide as well as become the key representatives of SNH48 Group for the following year.
Here are the prizes for the top groups.
TOP16
A song from famous lyricist Huang Jun-Lang supported by an MV filmed in Europe.
TOP32
Top32 will also get a song from Huang Jun-Lang as well as an overseas MV.
TOP48 and TOP66
Top48 and Top66 will get songs on the election EP and MVs filmed in China.
Dramas
The members who rank 1 to 66 will also have priority when it comes to roles in various Studio48 television and movie projects. Several projects are currently under preparation for next year.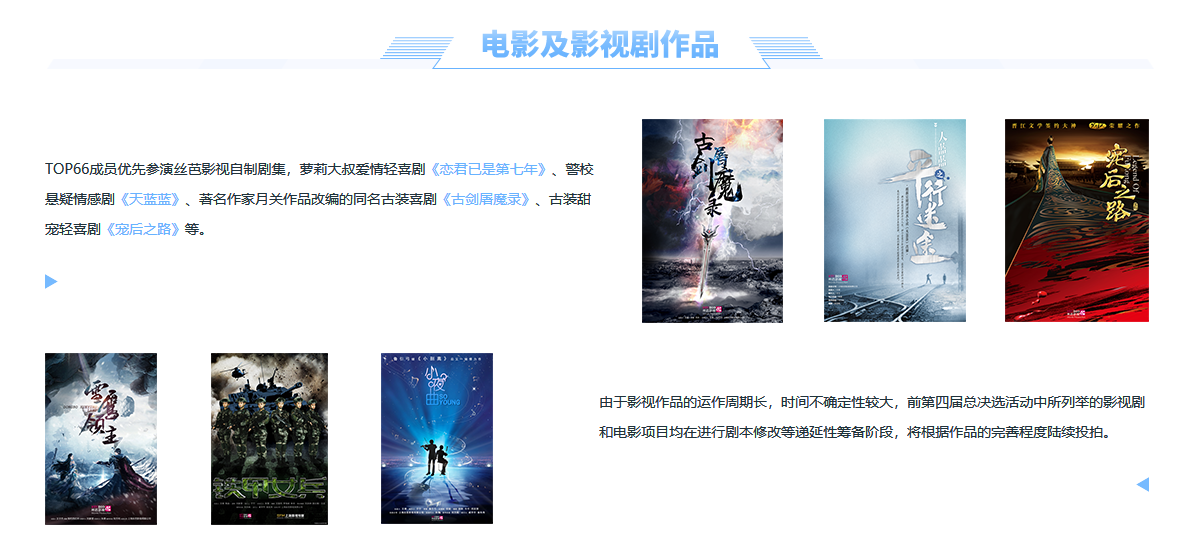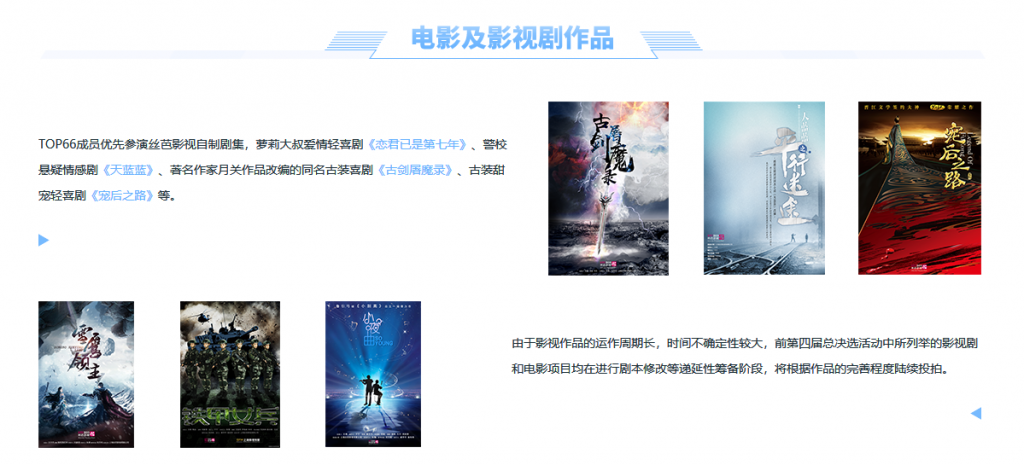 Variety shows


SNH48 Group will once again be self-producing a number of variety shows over the next year and members in the top 66 will also get priority in participating to these shows.
The shows include a second season of "The 48 Youth Camp" which debuted last summer and a new show titled "Super Idol Group".
New concert events


As we previously reported, SNH48 Group will introduce 2 new major events to its calendar after the 2018 General Elections.
The first will be called the "SNH48 Group Idol's War" and will be a "Red vs White" concert. The Top4 members of the election will be team leaders with 3 deputies from the Top16 and team members from the rest of Top16 and Top66. Two sets of two teams will compete against one another to lead to a final PK between the winners of each group.

The second concert event is "The Battle of Idol Groups" where all 15 teams of SNH48 Group will compete in an elimination style event. The Top3 members of the 5th General Elections will act as "mentors" for the teams as they work their way to the final.
Participants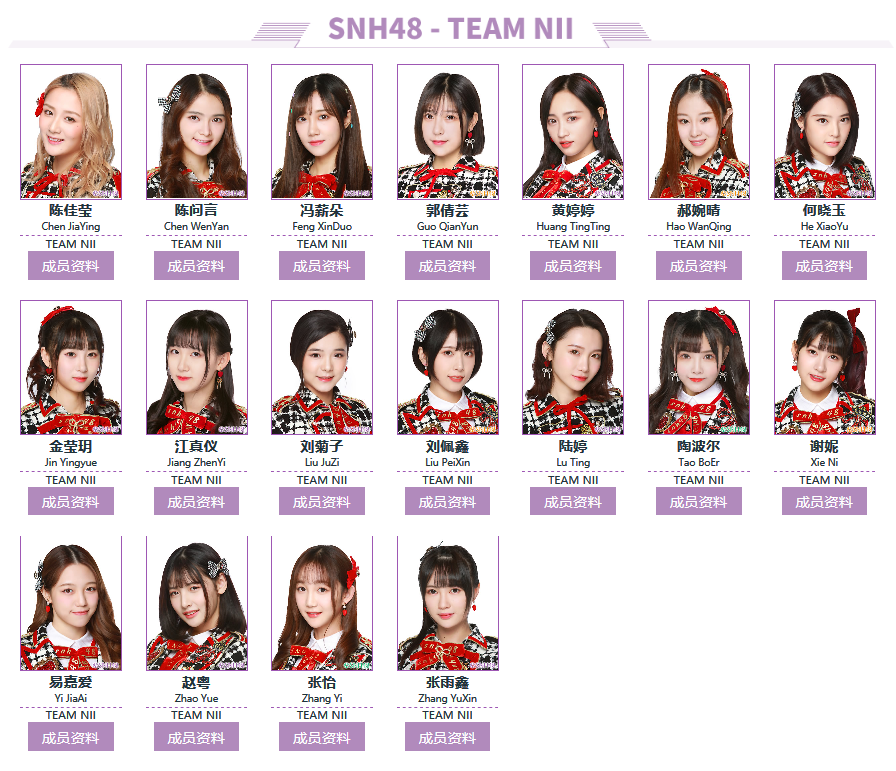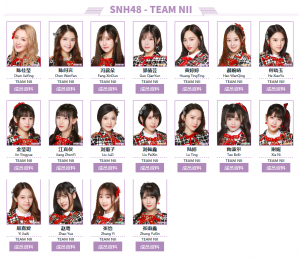 With the voting period for the election set to begin on June 9th, the list of participating members has already been finalized. Each member (except for the 66 participating in the variety show "Dream Studio 48" in June) will be given the opportunity to showcase themselves at their respective theaters during the months of June and July.