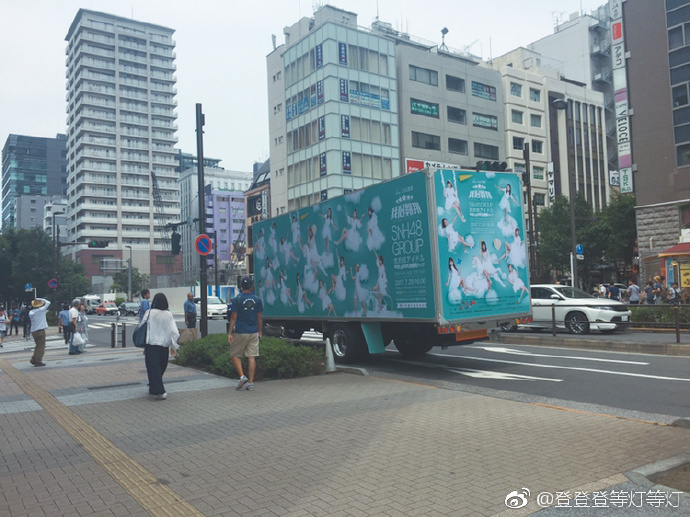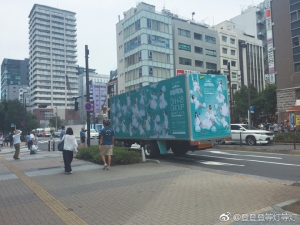 As a repeat from last year, STAR48 is once again doing promotion of the 4th General Election in Tokyo's Akihabara district.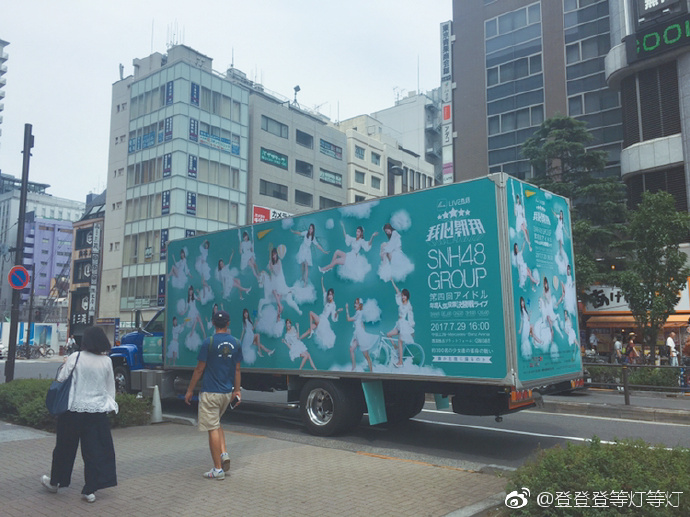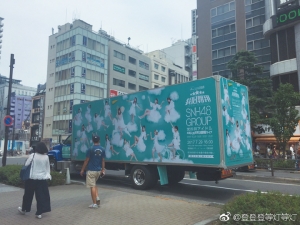 A promotional truck has been spotted going around the Akihabara over the weekend when streets are filled with shoppers and tourists.
Expect some other promo activities to take place in Tokyo in the coming days.