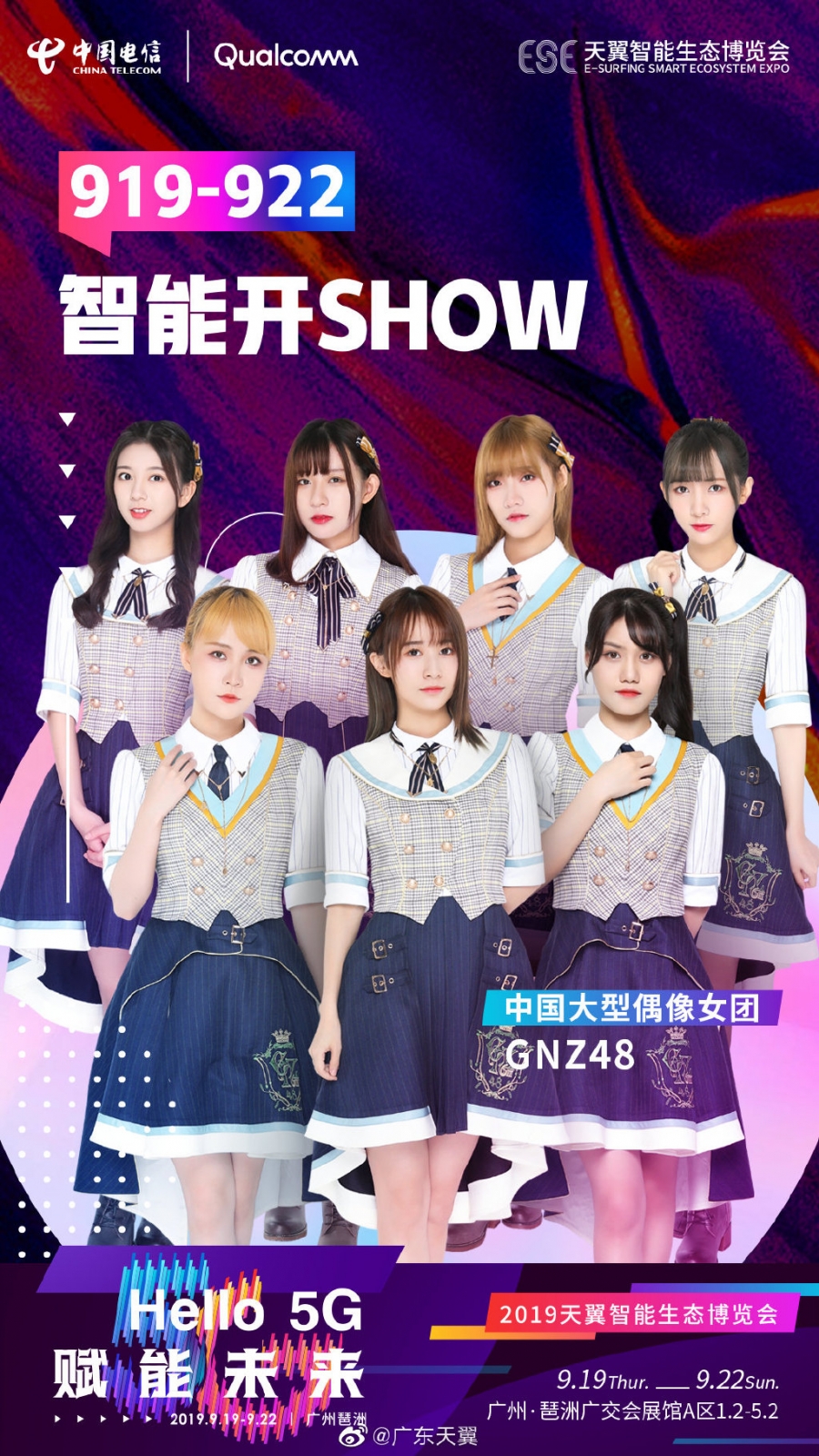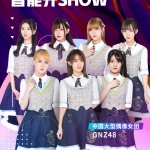 Members of GNZ48, all of Team G, were guests of China Mobile in Guangzhou as they entertained guest on the "China Mobile 5G" stage during the "2019 E-surfing Smart Ecosystem Expo" on September 20th.
Members performed a few songs and interacted with fans for the occasion.
Part of their performance can be seen at top of page and photos below (click to enlarge).
Participating members: Chen Ke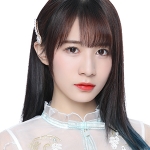 , Zeng AiJia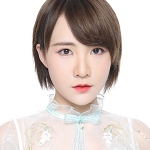 , Zhu YiXin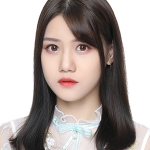 , Li ShanShan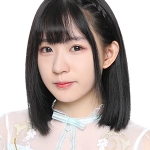 , Luo HanYue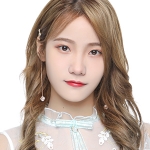 , Huang ChuYin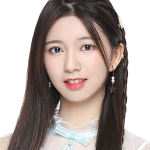 , and Xu HuiLing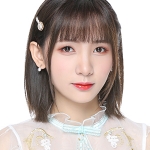 .