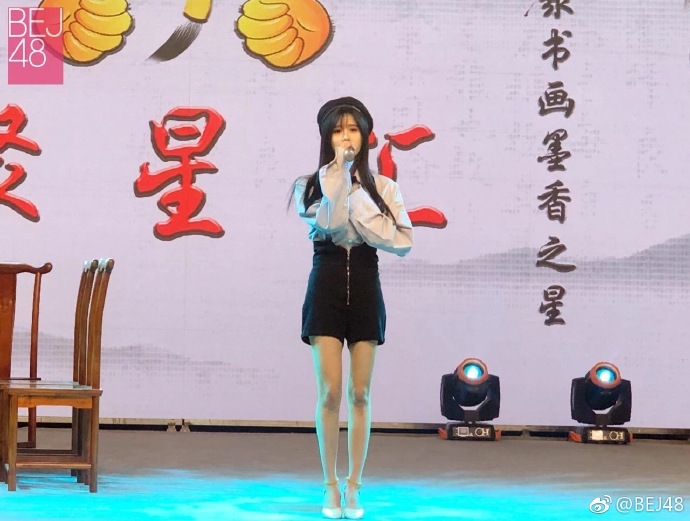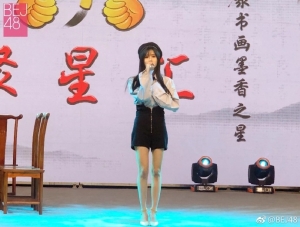 Duan YiXuan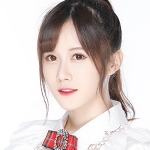 (BEJ48 Team B) was in the city of
ChangchunChangchunChangchun is the capital and largest city of Jilin Province. The name of the city means "long spring" in Chinese. Between 1932 and 1945, Changchun was renamed Hsinking by the Japanese as it became the capital of the Japanese puppet state of Manchukuo, occupying modern Northeast China. Source: Wikipedia
earlier this month to be a guest performer on the show "聚星汇" for Jilin Satellite TV. The show, which aired on March 9th, features masters in the art of traditional Chinese calligraphy.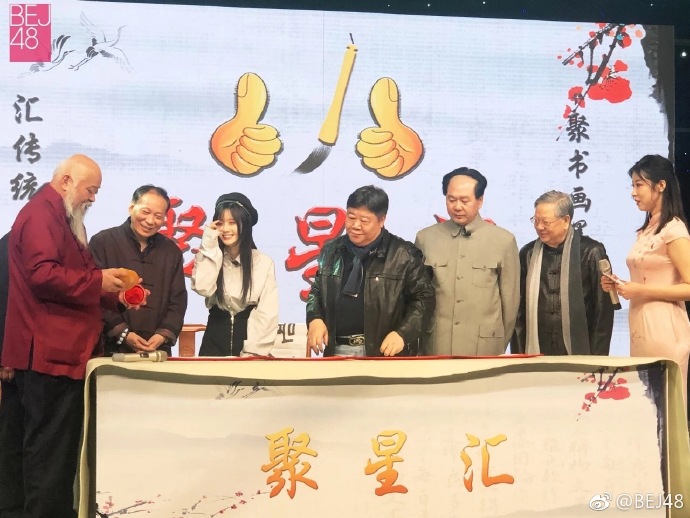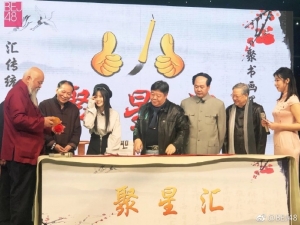 Duan YiXuan interacted with the various guest masters and offered two songs to accompany them as they collectively worked on large scale calligraphy challenges to demonstrate their expertise.
You can watch the full show at top of page.