Duan YiXuan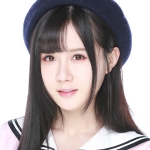 , Captain of BEJ48 Team B, was in Lisbon (Portugal) this week as part of a team from MangoTV (HunanTV) covering the
Eurovision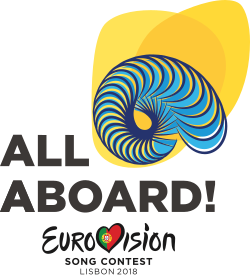 The Eurovision Song Contest 2018 is the 63rd edition of the annual Eurovision Song Contest. The contest takes place at the Altice Arena in Lisbon and will consist of two semi-finals on 8 and 10 May and a final on 12 May 2018. Forty-three countries will participate in the contest, equalling the record of the 2008 and 2011 editions. Source: Wikipedia
song contest which is taking place in that city from May 8th to May 12th.
However, it was announced on May 10th that the European Broadcasting Union (EBU) which controls the broadcast rights for the Eurovision contest, terminated its contract with MangoTV.
News reports confirm that the cause of the breakup was censorship of certain acts in China during the semi-finals. Although the ban did not specifically identify what was banned, users in China have flagged LGBT content as being targeted as well as performers with tattoos.
Here is a sample of the news coverage on the issue: here and here.