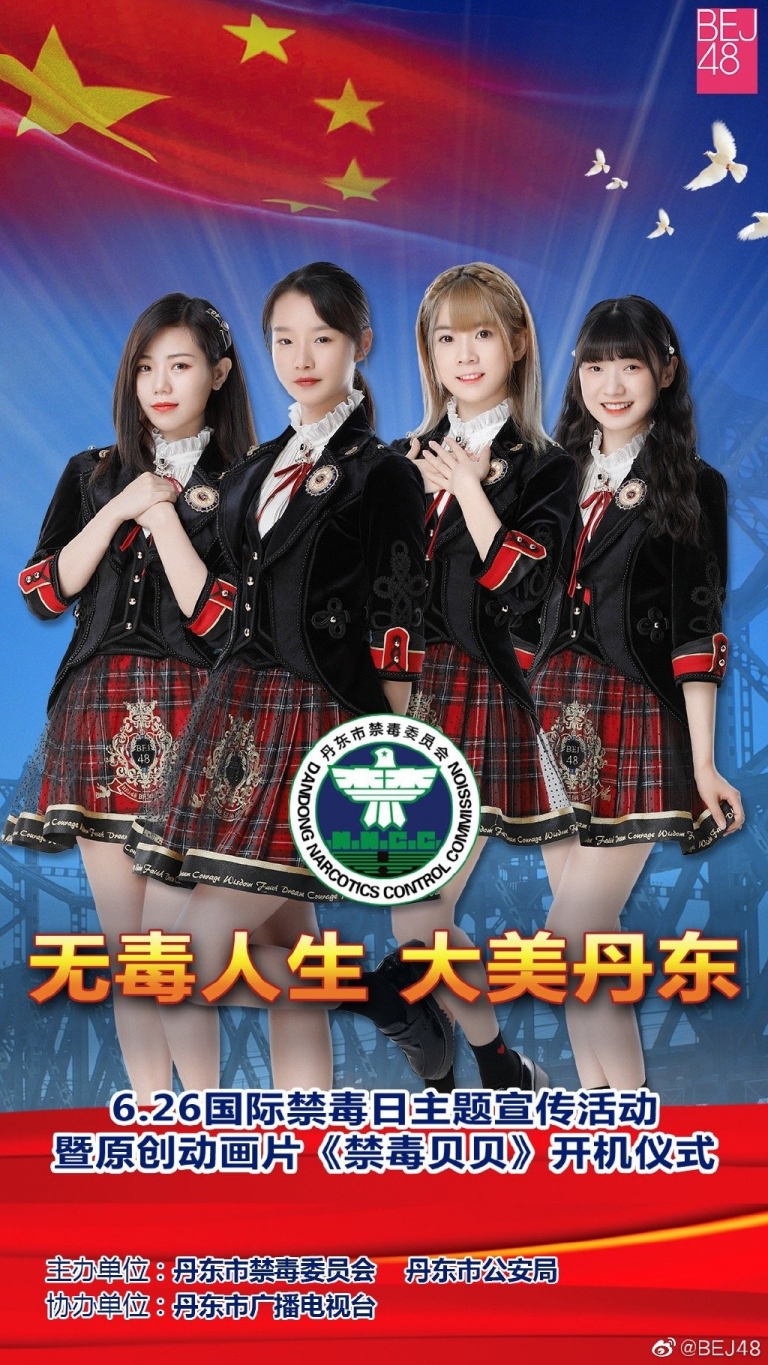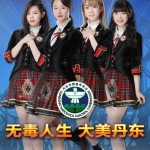 Four members of BEJ48 Team E were in the city of DandongDandongDandong is a prefecture-level city in southeastern Liaoning province. It is the largest Chinese border city, facing Sinuiju, North Korea across the Yalu River, which demarcates the Sino-North Korean border. Source: Wikipedia on June 26th to mark the start of a new provincial anti-drug abuse campaign.
Li Zi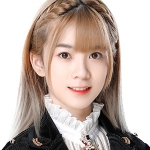 ,
Liu ShengNan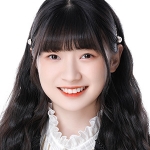 ,
Zhang XiaoYing
, and
Ma YuLing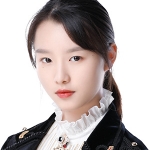 became the ambassadors of the campaign and received recognition from provincial authorities for their support of this new initiative.
Due to proximity, BEJ48 has taken over activities in Liaoning Province which, in the past, would have been handled by the now disbanded SHY48 sister group. This appointment as image ambassadors continues that trend.