The 2019 SNH48 Group Best50 Request Time concert saw the introduction of a new fan-voted subunit composed of the following members: Xu ZiXuan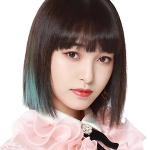 (Team SII), Wu ZheHan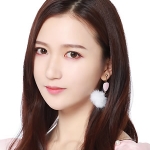 (Team SII), Zhang DanSan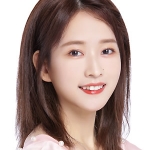 (Team X), Yuan YiQi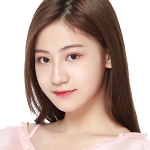 (Team HII), Zhang Yi
(Team NII), Yang BingYi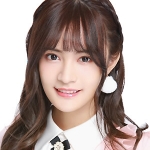 (Team X), and Zhang QiongYu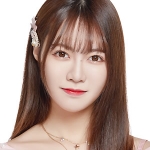 (GNZ48 Team G/Team X).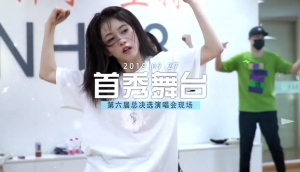 The subunit, until now, did not have a name or a debut date. That all changed on April 13th during the 2nd SNH48 Group Sports Meeting when it was revealed the team would be called "Dreamfairy" and officially debut during the 6th SNH48 Group General Elections which are now scheduled to take place on July 27th, 2019.
Stay tuned for regular updates as they become available!