Members of the new SNH48 subunit "Dreamfairy" have been in Seoul (South Korea) for the last week undergoing training prior to their official debut set during the upcoming 6th General Elections concert on July 27th.
As part of their visit on July 13th, the team offered a dance cover performance on Hongdae Street which is a popular spot for amateurs (and even the occasional big firm rookies) to show their K-pop dance prowess to the crowd.
6 of the 7 members (Wu ZheHan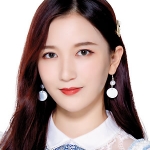 , Xu ZiXuan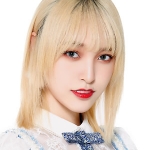 , Zhang Yi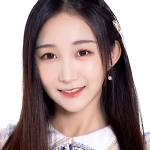 , Yang BingYi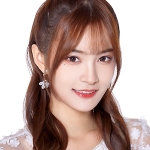 , Yuan YiQi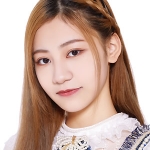 , and Zhang QiongYu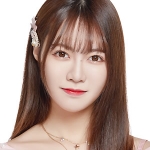 ) were onsite and offered a mix of covers including popular K-pop songs as well as "7 O'Clock" by SEN7ES.
Zhang DanSan in trouble again?
Noticed by her absence was Zhang DanSan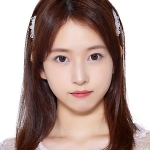 who is also in South Korea but was left out of the show. It appears this was as punishment for having failed to return for curfew at the dormitory against instructions from staff.
She did apologize on her Sina Weibo account but her official fan club announced it was suspending fundraising for the election as a way to express their displeasure with her recent behaviour.