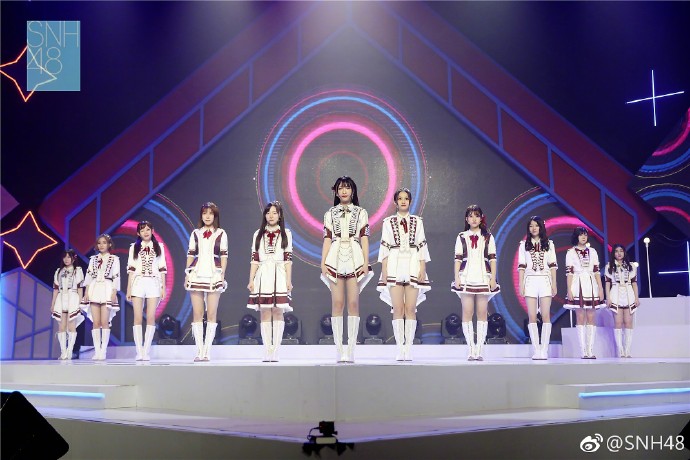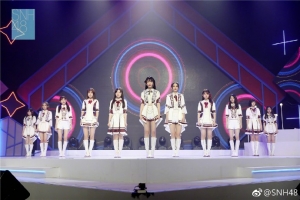 The new "Dream Studio 48" variety show produced by Studio48 in collaboration with IQIYI and Sina Weibo has finally premiered on June 10th.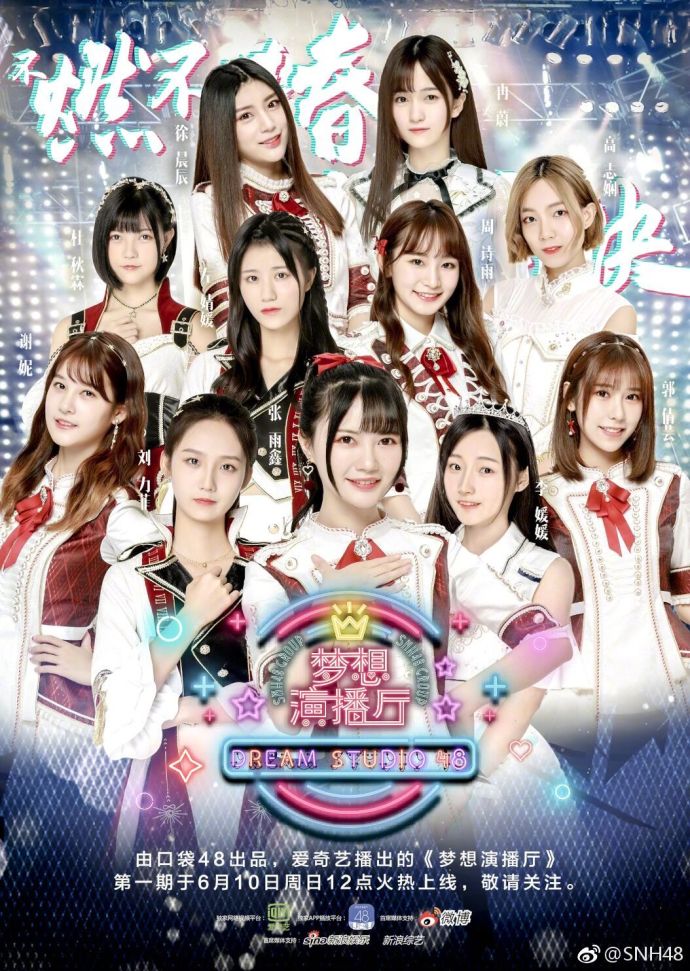 The show will see 66 members of SNH48 Group compete (in smaller groups each week) in a talent show competition that will elect a weekly winner and then an overall winner at the end of the show. Each competing member can perform solo or seek the assistance of other members.
The winner will become the center of the opening number of the SNH48 Group 5th General Elections concert on July 28th.
You can watch the complete first episode at top of page.