BEJ48 Team X premiered their latest stage on July 13th at their Xingmeng Theater in Beijing (watch at top of page).
"Dream Banner" is a revival of the still very popular original SNH48 Team X stage of the same name. You can find the official stage web site here and the setlist below.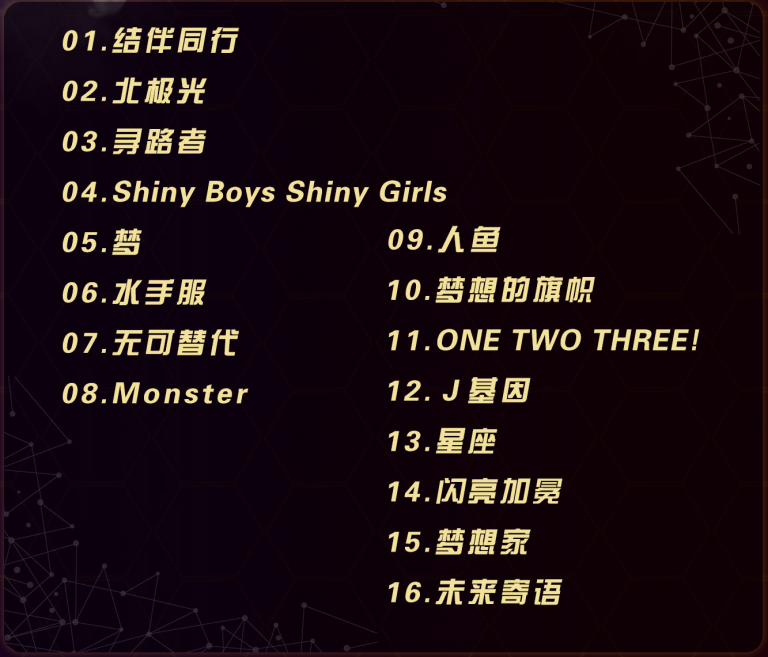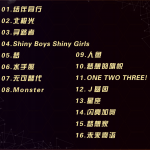 Below are some pictures from the premiere (click to enlarge).