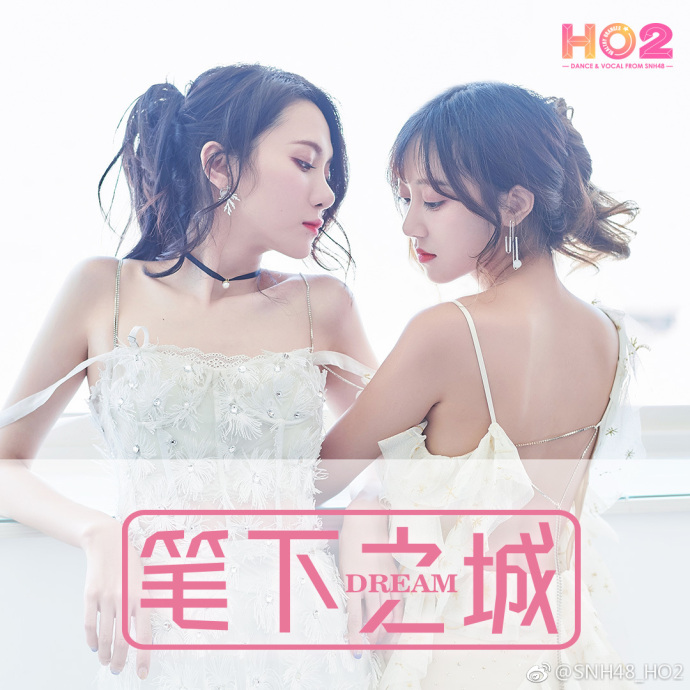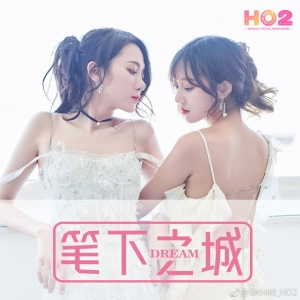 The new SNH48 subunit HO2 (set to debut September 7th) has revealed the title track of their first EP: "" ("Dream")
The song, in a BossaNova style, was released on Migu Music September 5th. You can also listen to it from Youtube at top of page.
The EP promises 4 songs in styles ranging from R&B to POP with the BossaNova title track for good measure. The songs in the EP are: "原来" ("Original"), "笔下之城" ("Dream"), "给注定不能在一起的我们" ("Destined to be Together"), and "月光下" ("Under the Moonlight").