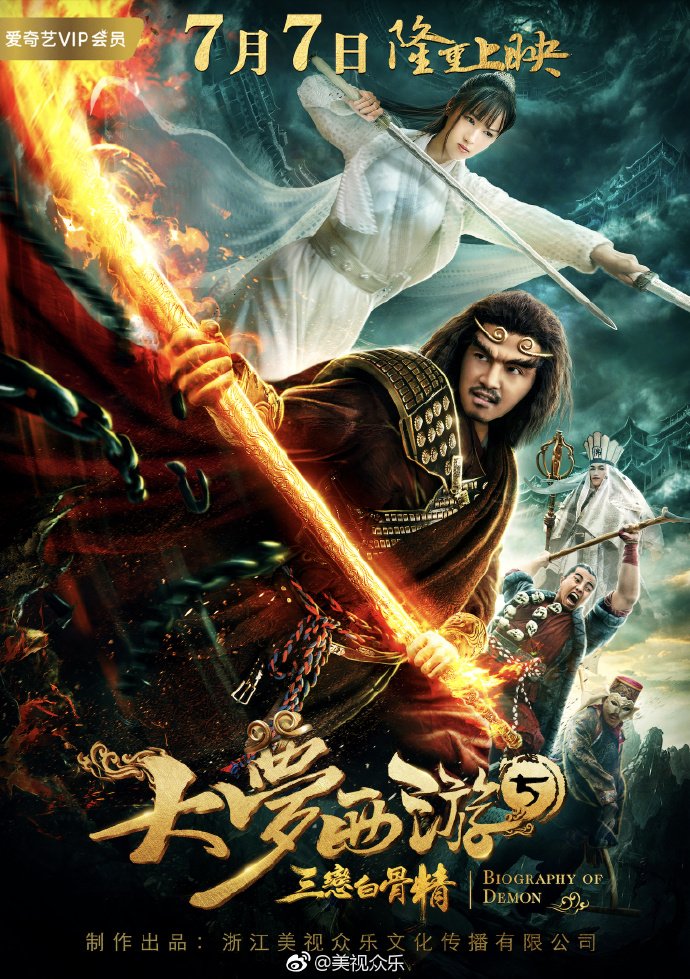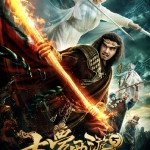 Since January 2018, STAR48 (through its Studio48 movie production subsidiary) has given fans a bounty of new movies and drama series of all types.
An example is from the trailer at top of page about a drama featuring SNH48 members Jiang Yun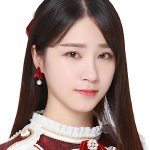 (Team SII) and Feng XinDuo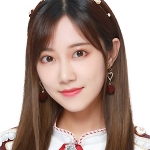 (Team NII).
Some shows were produced directly by Studio48 while others were co-productions or having SNH48 Group talent appear in some more.
Below are posters for some of the other productions that have featured SNH48 Group members in the first half of 2018.