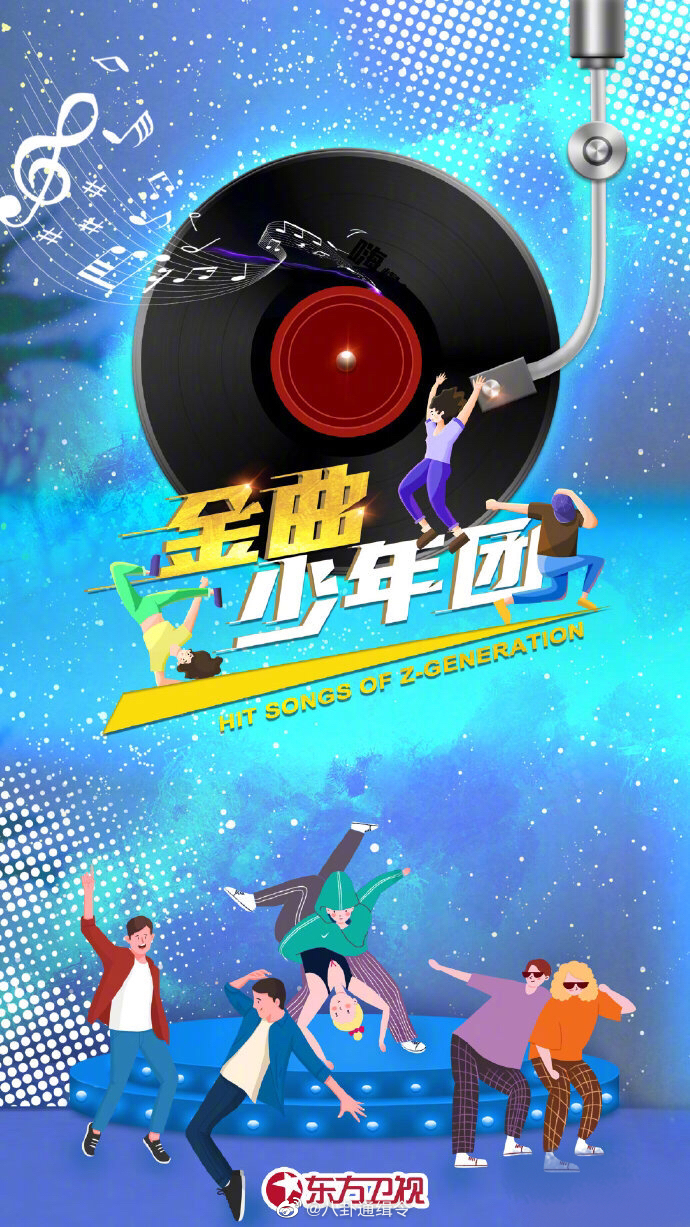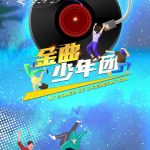 Shanghai's Dragon Satellite TV (a national broadcaster) held an investor and media event on October 22nd to announce its upcoming 2021 lineup of shows.
One of those shows that attracted the attention of fans was the new "金曲少年团" ("Hit Songs of Z-Generation") which will see groups from the younger generations interpret some classic Chinese songs in a way similar to when SNH48 performed on the Tencent show "We are Blazing" earlier this year (below).
The show is branded as the "first intergenerational music show" by a network clearly trying to attract a varied audience by having younger idols sing songs that older generations will enjoy.
Invited performers
You always have a be a little careful when a network releases which acts will appear on their show in China as it is common practice to list big names just to generate hype even if they actually aren't going to be there. In other words, a show has to "look big" to "be big".
DragonTV still released a list of who they are planning to invite to participate and the list will look very familiar if you followed the Tencent show.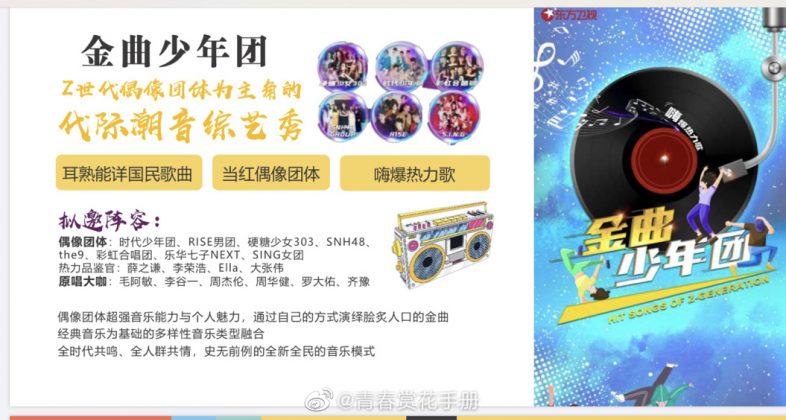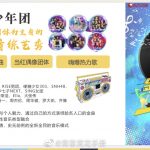 Here are some of the acts DragonTV currently PLANS to invite (groups in BOLD were in "We Are Blazing"):
R1SE
TNT
NEXT
Rainbow Choir
SNH48 Group
THE9
Bonbon Girls 303
S.I.N.G