On November 2nd, 6 members of GNZ48 Team G performed (at top of page) in Guangzhou at the "抖in广州 城市美好生活节" event sponsored by Chinese app "Douyin" (released as "TikTok" outside mainland China).
This times with the recent push of GNZ48 on that platform including their new dance unit "OUTTOO".
Participating members: Luo HanYue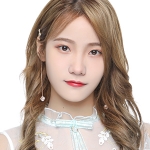 , Fu BingBing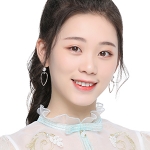 , Huang ChuYin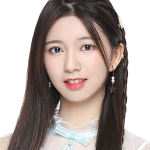 , Lin JiaPei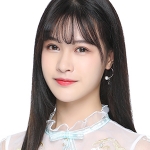 , Xu HuiLing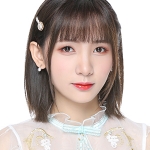 , and Ye ShuQi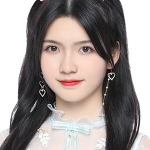 .