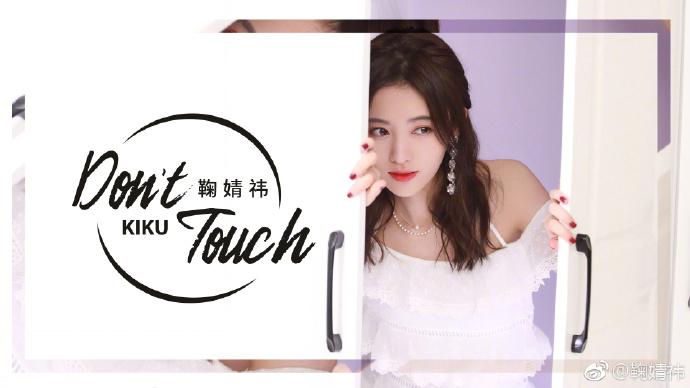 After 10 months of waiting for its release, STAR48 finally delivers on the promise of a solo MV for Ju JingYi (SNH48 Hall of Famer and STAR48 solo artist) for the song "Don't Touch".
A song from the 2017 Best50
"Don't Touch" is a Team NII stage song that was voted number 1 unit during the 2017 Best50 Request Time concert with Ju JingYi
, Zhao Yue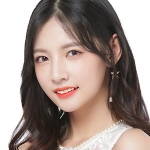 (Team NII), and Zeng YanFen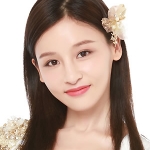 (Team NII – graduated) as performers (below).
This was the first year where the winners of the Best50 were getting music videos for their songs but SNH48 delayed their production to the end of the year 2017. By that time, Ju JingYi had already graduated from the group.
As we reported then, a decision was made to produce one version of the "Don't Touch" MV with the two members that remained at the time (below) and it was announced a solo version would be coming for Ju JingYi.
The solo MV
Ju JingYi's MV got delayed several times due to her busy drama filming schedule.
STAR48 made the surprise announcement on December 11th that the MV teaser and the studio recording for the song would be released on December 12th. The full MV will premiere on December 17th
You can watch the teaser for the MV at top of page.