SNH48 has released the MV for the winning song of the 2017 Best50 Concert "Don't Touch" on January 18th on Tencent.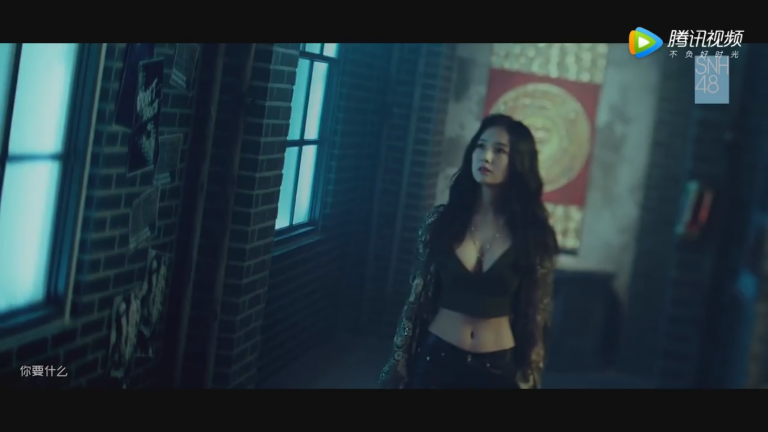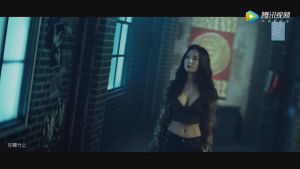 Starring Zhao Yue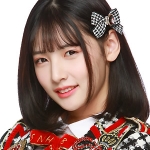 and Zeng YanFen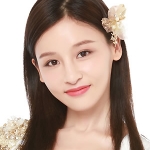 (who has unofficially left the group since this MV was filmed) of Team NII, the MV was also supposed to include Ju JingYi but, due to her crowded acting schedule and her graduation, that was not possible.
It has been impled that Ju JingYi would be releasing a solo version of this MV.