SNH48 has revealed the teaser for their latest MV "Don't Touch" on January 15th ahead of the premiere of the full version on January 18th.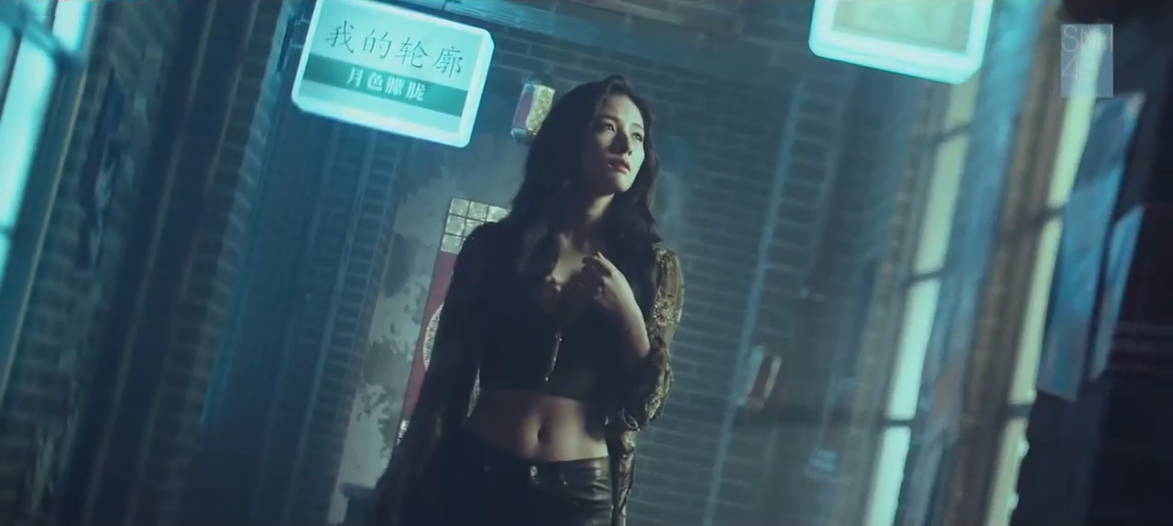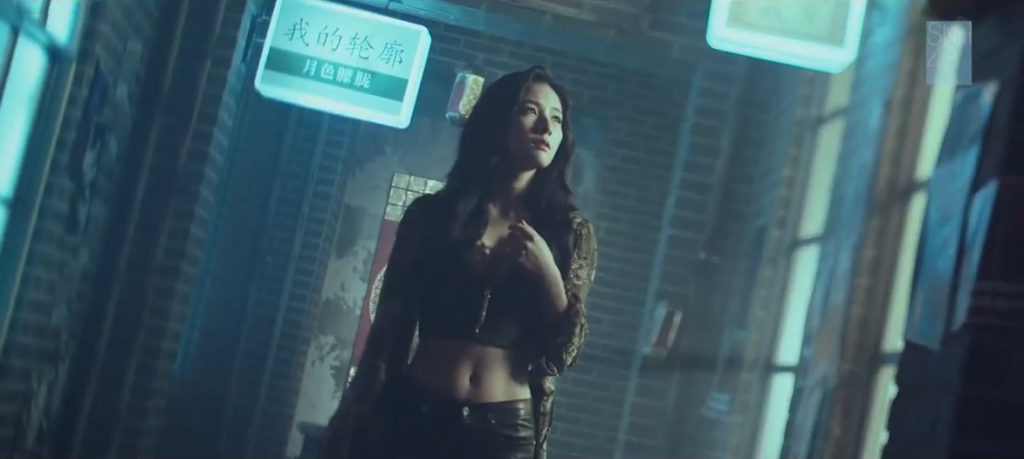 "Don't Touch" is a very popular Team NII original unit song that won the 2017 Best50 Request Time vote and was, as a result, scheduled for an MV release.
The fans had voted for Ju JingYi (center), Zhao Yue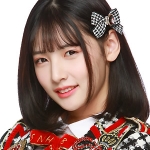 , and Zeng YanFen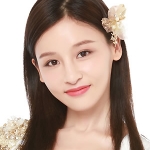 as performers in this song as seen from the original Best50 broadcast below.
It is to be noted that, out of all three, only Zhao Yue currently remains as an active member. Zeng YanFen resigned from the group not long after shooting this MV and Ju JingYi (who was not available to film her scenes at the time) graduated before making her contribution to it.
The MV will, as a result, only include Zhao Yue and Zeng YanFen. SNH48 has indicated that Ju JingYi would be getting a solo MV instead but it is unclear if it will be a solo version of this song or something else.