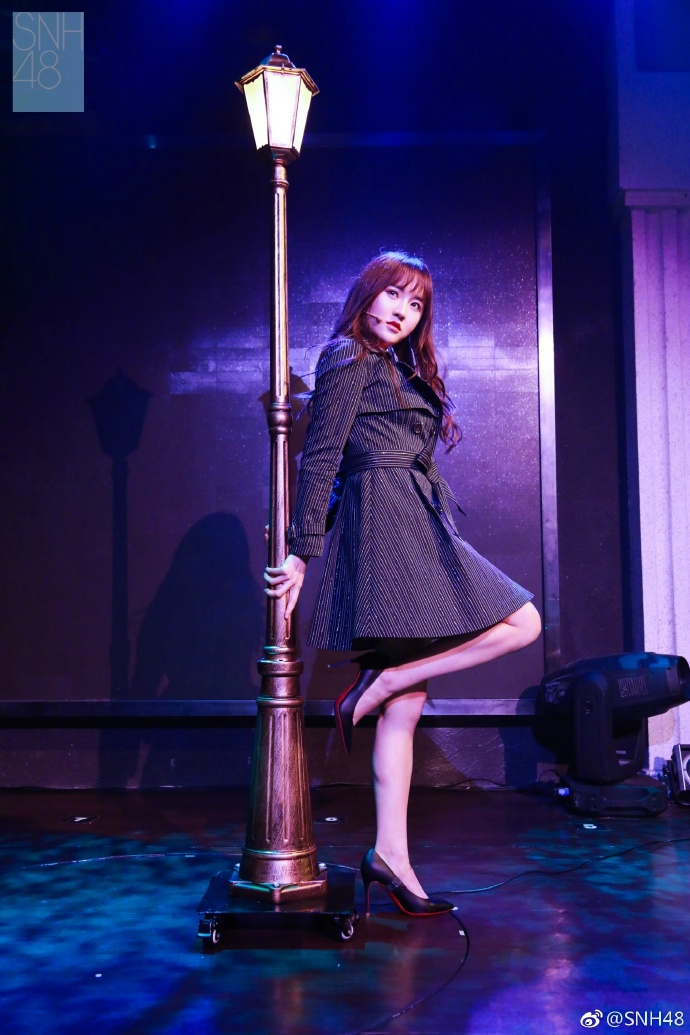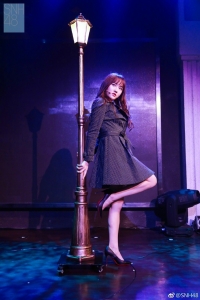 On June 30th was the debut of the long anticipated 2nd original stage for SNH48 Team SII.
"District 48" follows "Heart's Journey" which was performed over 50 times in Shanghai.
Team and unit songs are performed in a variety of music styles which have become synonymous with the new stages produced by SNH48 Group.
Here are the unit songs of this stage (see the full stage at top of this page.)