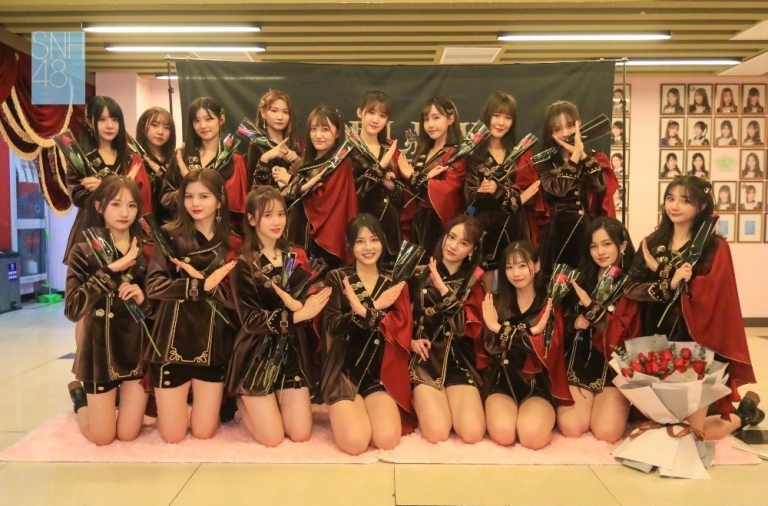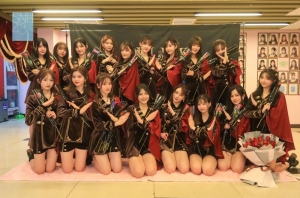 As we first reported here, SNH48 Team X premiered a new original stage at their Xingmeng Theater in Shanghai on December 12th.
Set in AD1558, "遗忘的国度" ("Lost Kingdom") is the last in the Team X "Nautical Trilogy" which is its part of the larger SNH48 stage narrative which includes Teams SII, NII, and HII.
You can watch the full stage at top of page and some photos of the event below.