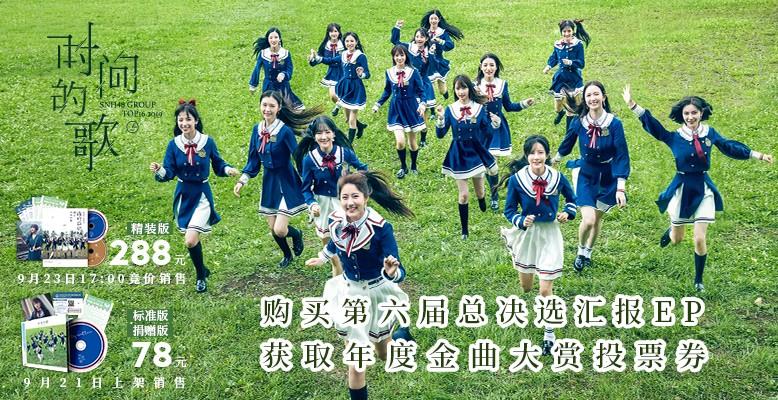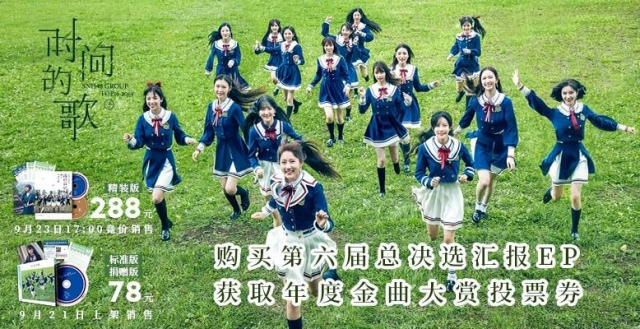 Now that SNH48 has officially premiered all three songs from the 2019 elections EP through various portals in mainland China, time for you to get a chance to enjoy them as well.
The election EP comes with 3 songs plus the instrumental versions of each. The songs are "时间的歌" ("Poetry of Time") by the Top16, "勇不勇敢" ("Bravery") by Top32, and "有你" by Top48.
The songs
Listen to each song in full from the audio files below.