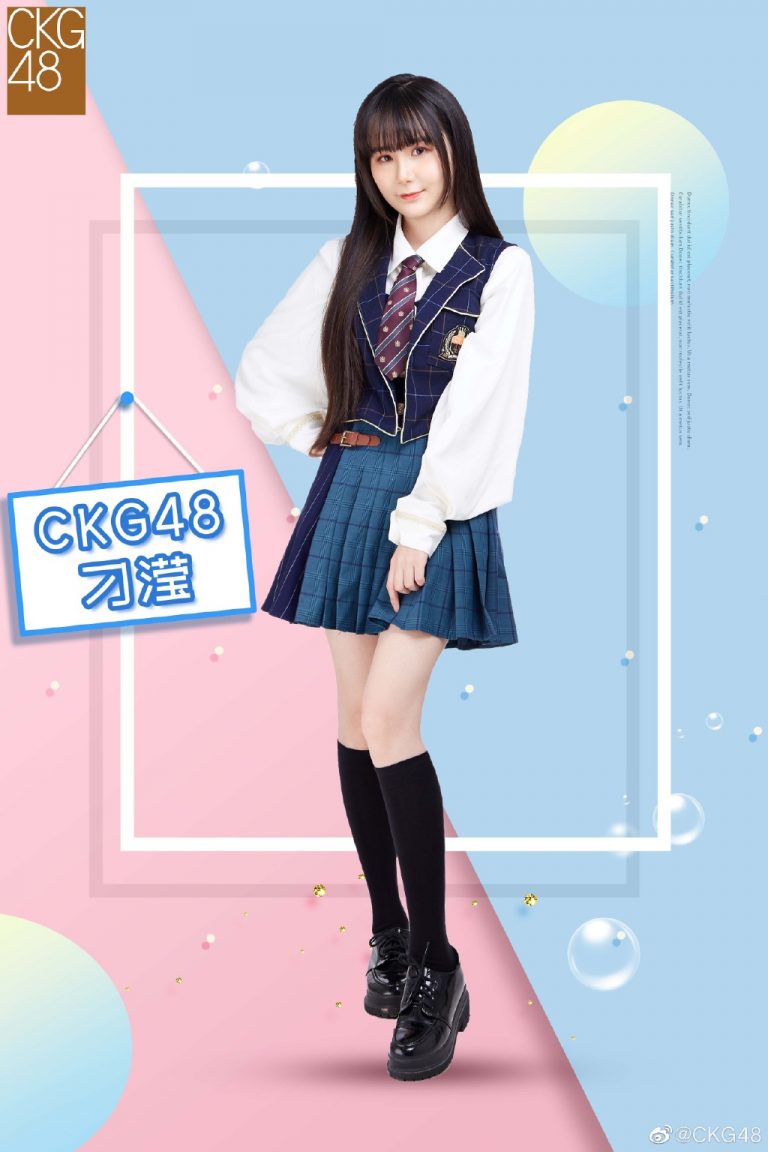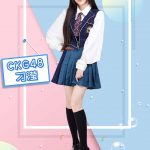 CKG48 are on tour in the city of Chengdu on October 31st and November 1st, 2020. They are presenting the last two performances of their "Miss Camellia" stage they have been performing since 2019.
During their October 31st stage, the group announced that a new member would be joining their rank.
Diao Ying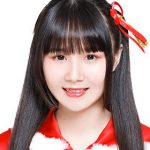 was a 3rd generation member of the now disbanded SHY48 Team HIII before being transferred to "IDOLS Ft" without any serious activity ever since as she dedicated herself to her studies. Now, she joins several other SHY48 alumni to help CKG48 grow.
Watch her introduction in Chengdu at top of page. You can watch the full show below.