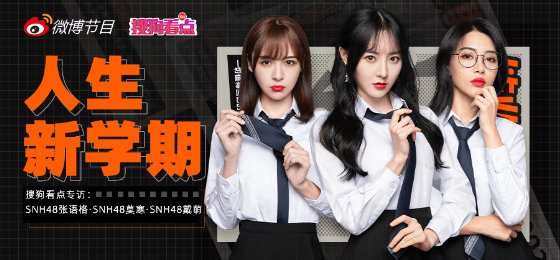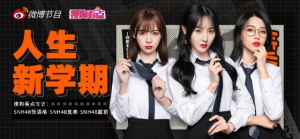 On September 23rd, Sogou released a new interview with SNH48 1st generation members Dai Meng (Diamond), Mo Han (Momo), and Zhang YuGe (Tako) ahead of the impending graduation from the group in October.
The three membes have fun answering questions that take them back to earlier days in the group and how they dealt with events and activities over the years.
Watch the full interview at top of page.