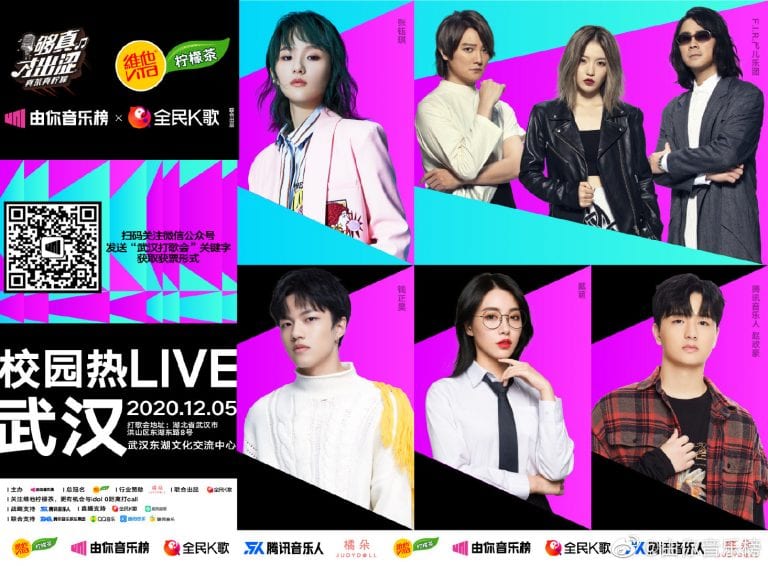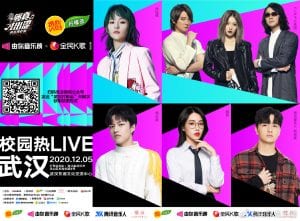 The partnership between Tencent Music Entertainment (TME) and magazine "VOGUEme" continues to pan out for Dai Meng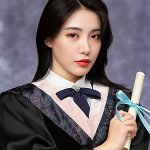 (Diamond) of SEN7ES as she took part in a "UNI Chart" concert (Tencent) in the city of WuhanWuhanSprawling capital of central China"s Hubei province, the city is a commercial center divided by the Yangtze and Han rivers. The city is known for its many lakes and parks as well as museums featuring artifacts from the Warring States period. Source: Google on December 5th, 2020.
She performed several songs (see video at top of page) and interacted with fans.