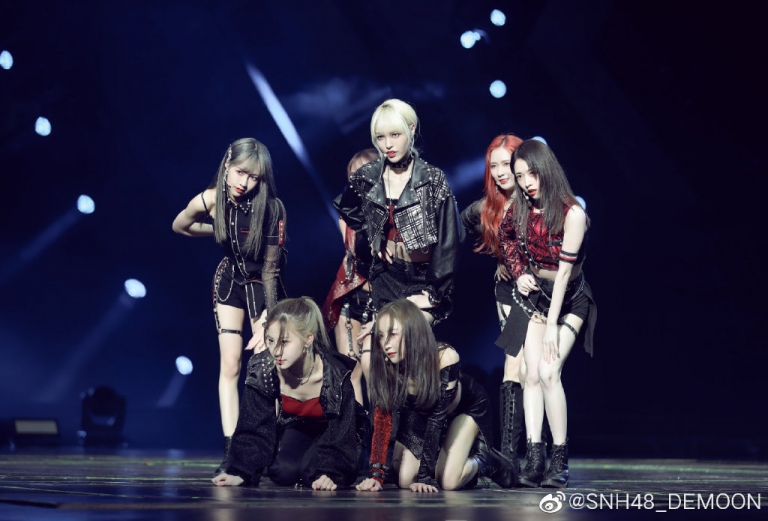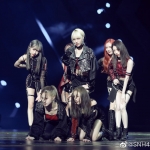 January 2019: Fans cast their votes for which 7 members would be part of a new 7-member subunit of SNH48. Although originally name "Dreamfairy", the group's name would end up being changed as their image was refined.
The girls went to South Korea for dance training. They were giving a dance cover performance in the streets of Hongdae (as reported here).
Jump a few months and we have a new team ready to debut during the 6th General Elections: "DeMOON!"
Armed with a new logo, Sina Weibo page, and an original single of their own, they were primed for the big stage and did not dissapoint.
You can watch their debut stage with the song "FOX" at top of page.
Below (click to enlarge) are photos of the members.