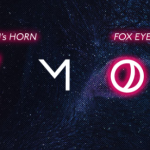 SNH48 has announced the released date for the first EP of its new subunit "DeMOON"!
The EP, made up of 3 songs, will premiere on August 30th with the team going on the road for showcases at the various SNH48 Group locations (including Chongqing) starting with a performance on September 15th at the Bandai Namco Shanghai cultural center! This will be followed by a visit to Chongqing on September 21st, Beijing in October, and Guangzhou in December (probably around the next Best50 Request Time Concert in that city).
The songs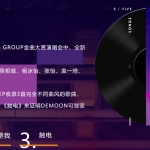 The three songs of the EP are: "狐狸" ("FOX") which has already debuted at the 6th General Elections, "我就是我" ("I am Who I am"), and "触电" ("Electric Shock").