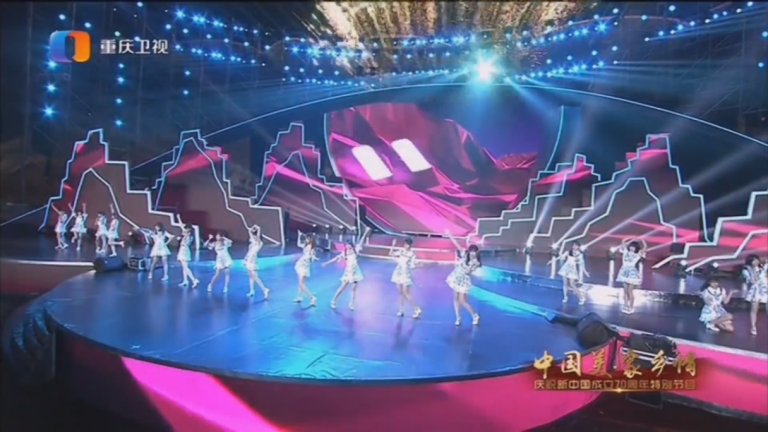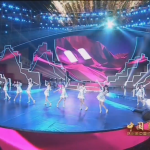 SNH48 Group ended the National Holiday week of celebrations for the 70th Anniversary of the People's Republic of China on a high note with an appearance on a ChongqingTV special.
Recorded on September 23rd, the show aired on October 6th and included the SNH48 subunit "DeMOON" as well as CKG48.
Both groups performed songs that are not part of the SNH48 Group repertoire for the occassion. "DeMOON" offered "我就是我" while CKG48 went with two songs ("赞赞新时代" and "奔跑的未来").
You can watch "DeMOON" at top of page and CKG48 below.