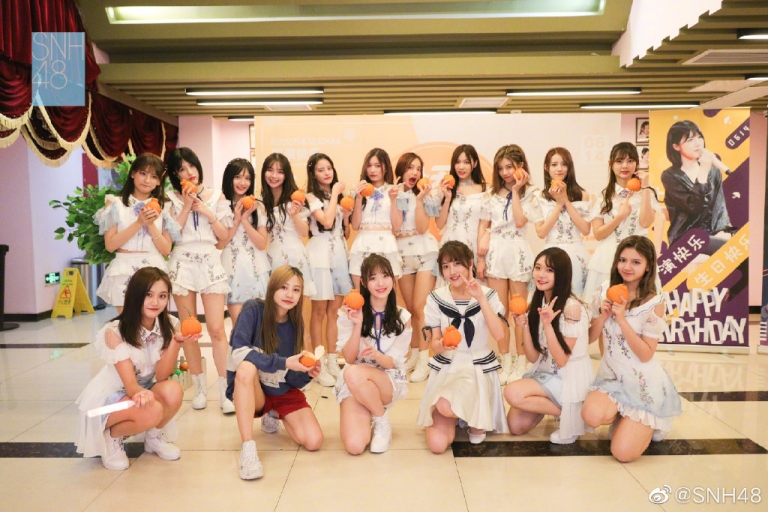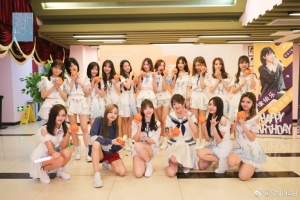 As we reported here, it was time for SNH48 Team HII to say goodbye to "Heading News" and welcome a new waiting stage titled "橘色奇迹" ("Orange Miracle") on June 14th.
With fan favourites (such as "青春闪电" below) from the SNH48 and GNZ48 repertoire, this stage will help transition the team to a yet to be announced original stage.
Watch the full stage at top of page and find some photos below (click to enlarge).