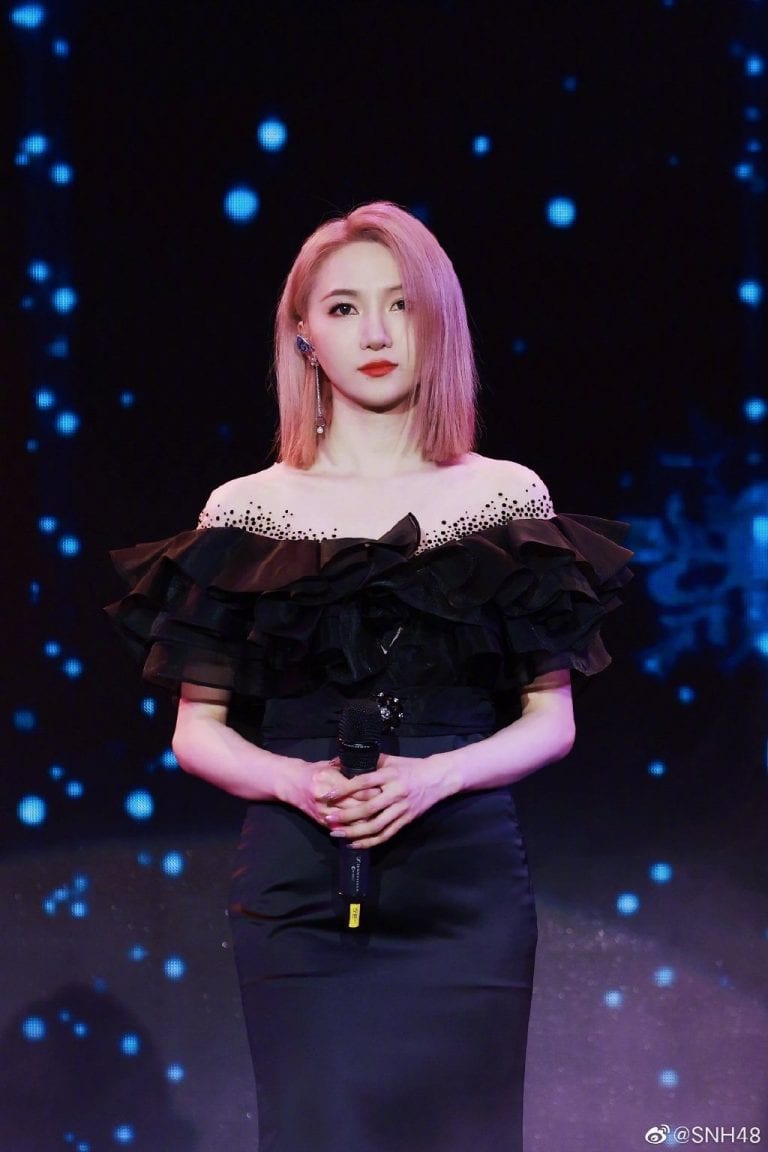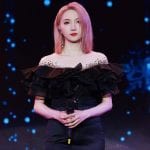 SNH48 welcomed fans to the Bandai Namco Theater in Shanghai on December 19th, 2020 for the special solo fan birthday fan meeting of 2nd generation member Lu Ting
(Team NII) who came up in 2nd place during the 7th General Elections. December 18th was her last birthday as a member of SNH48 since she will graduate in August 2021.
Under the theme "Dark Night Fairy Tales", Lisa (as she is known to her fans) presented several solo performances as well as others in the company of members of Team NII and some special guests like Kong XiaoYin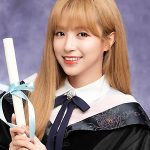 of SEN7ES (SNH48 Honoured Graduate).
"ICE QUEEN"
As is usual during these solo fan meets, Lu Ting was presented with her own solo PV on the SNH48 Team X (from their 4th stage) unit song "ICE QUEEN". Watch it below.
The show
The actual show was broadcasted in exclusivity on Tencent's Doki platform. As a result, it was not offered on Youtube. That usually does not stop fans for long as it as since surfaced on Bilibili (below).